Elley Ferraro
Content Specialist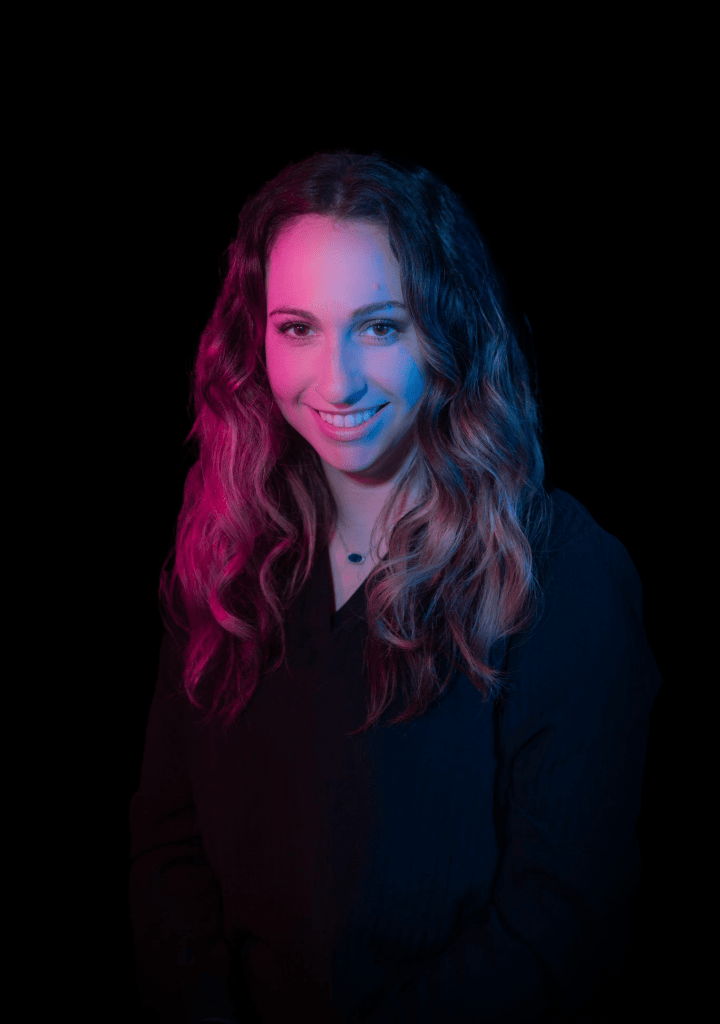 Content Specialist Elley Ferraro works on the creative team, curating and cultivating marketing strategies from a content perspective. With over 3 years of experience in content creation, graphic design, and website development, Elley takes a holistic approach when working with clients to see every angle of a campaign.
In addition to this expertise, Elley values energetic collaboration, fitting in well with the rest of the creative team at Rebel. Elley claims to do her best work in an environment with like-minded creatives (which is something we can definitely agree on!)
However, Elley's marketing experience is not limited to content creation. When she first graduated, she moved to Los Angeles on her own to forge a path in marketing for the music industry. She comes from a musical background herself, and while the only song she'll sing for us is "Happy Birthday," she's secretly a rockstar on the drumset, and once (accidentally) joined a 50+ band with her dad's friends.
As can be expected, Elley's other hobbies are just as cool, and in her free time, she can be found skateboarding, playing basketball, or refinishing furniture in her garage. If you haven't heard already, we've formed a band with our Rebel family. From singers to percussionists, we've got a band worthy of a sold-out arena. Ask us for some tickets, you might just get some.