Back to Our Rebels
Emilia Gray Account Director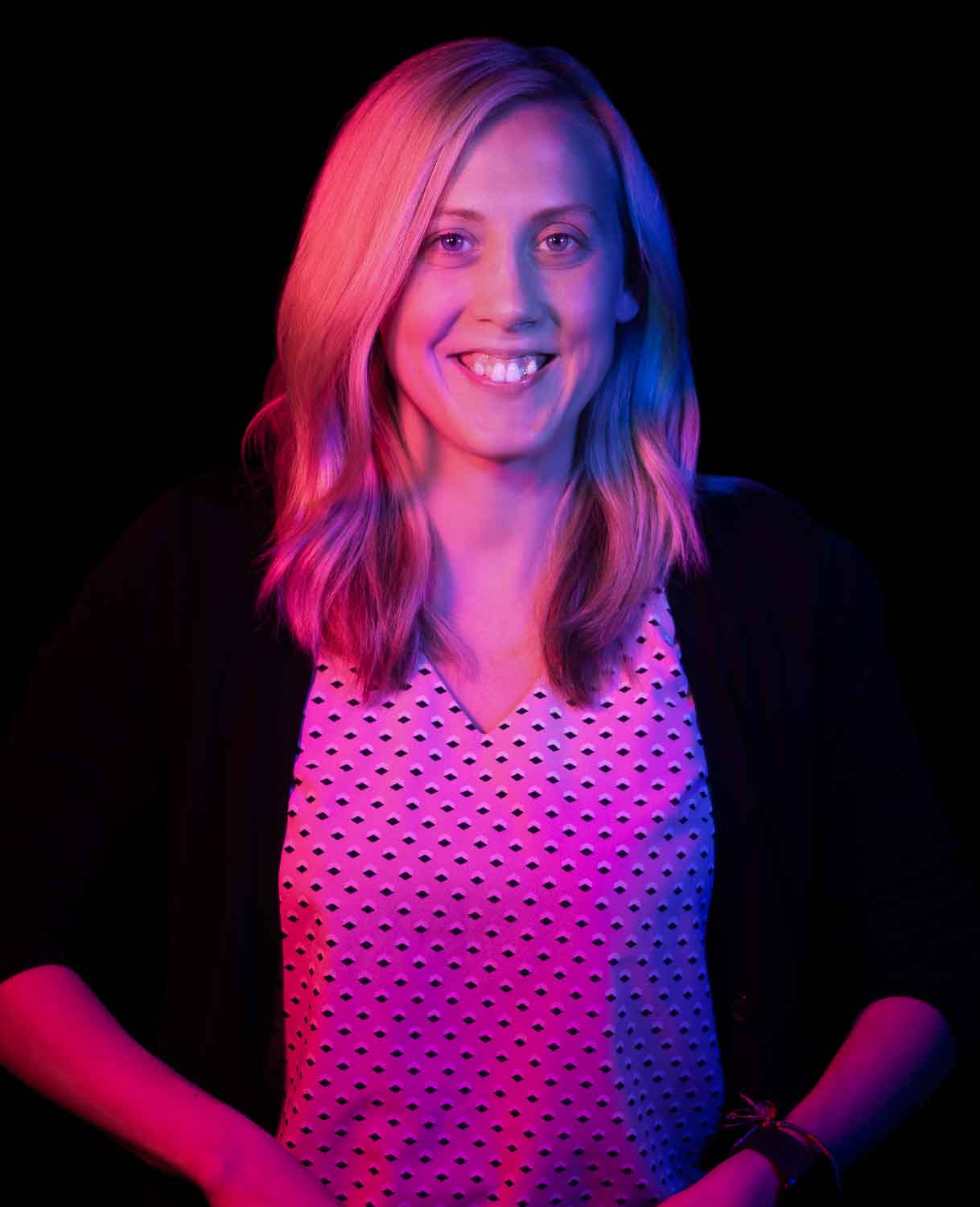 Account Director Emmy Gray is responsible for day-to-day communication with her Rebel clients and serves as their main point of contact. She makes sure her projects, as she puts it, "run on time, in line, and moving forward." She also interfaces with internal teams, from strategy to development. 
She has more than seven years of experience under her belt in client relations, internet marketing, and copy editing. Emmy's worked in the editorial, music, fitness and health, financial, home improvement, and food and beverage industries.
Emmy's a native of New Haven, Conn. and has a dog named Kershaw (she cops to residing in a "Dodgers household"). A self-proclaimed and unabashed fan of the French Fry, Emmy also enjoys spending time with her husband and two sons, eating peanut butter right out of the jar, running, and trying new restaurants (even, we're assuming, the ones that don't serve French Fries).
Become a Rebel