Back to Our Rebels
Eric Mayrhofer Director of Content Strategy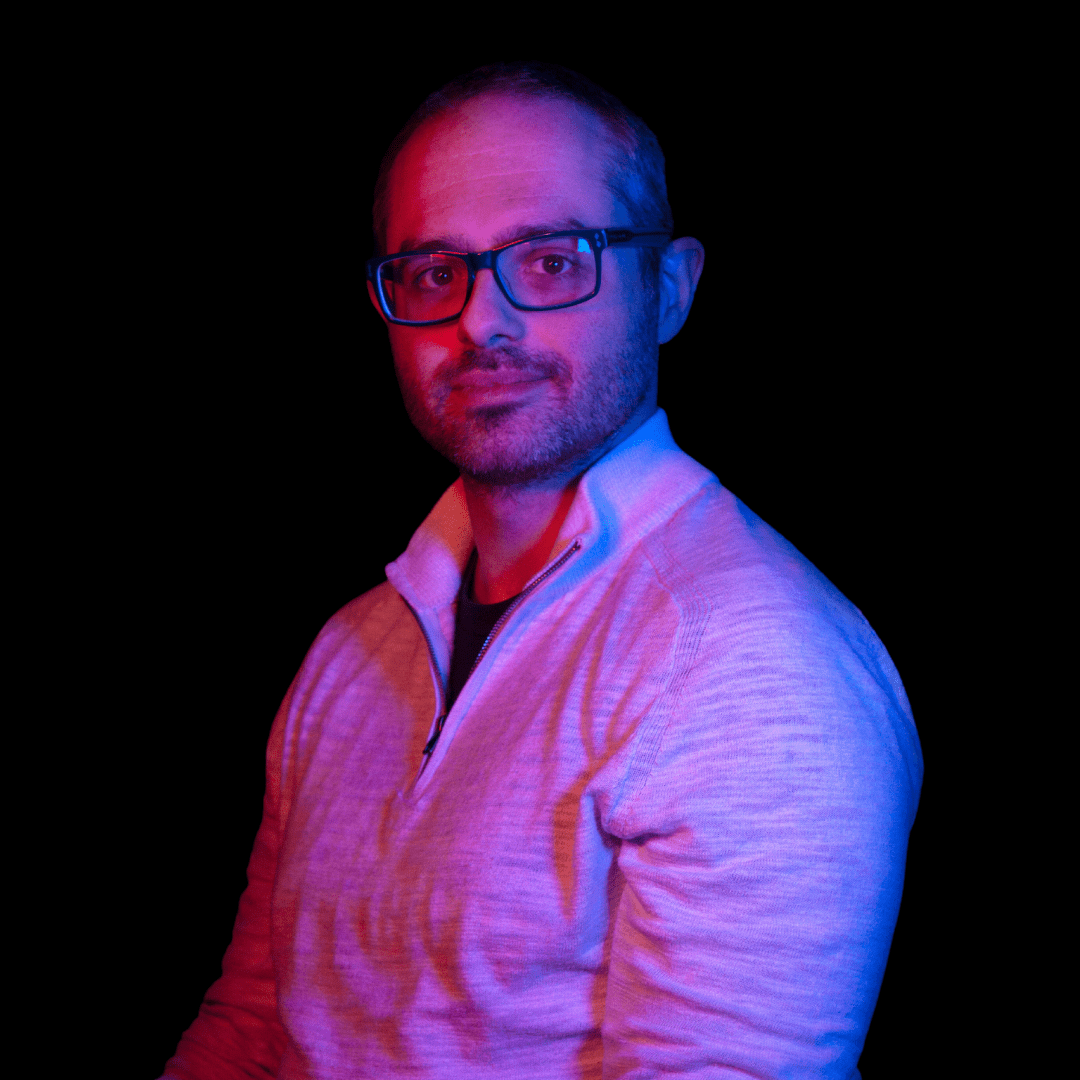 Director of Content Strategy Eric Mayrhofer has been building his career in the digital marketing and communications space since 2010. He has amplified nonprofit, higher education and global CPG brands with award-worthy social media strategies that have proven his abilities in paid, organic, and experiential marketing. With additional video, photography, and writing experience, his background is a recipe for winning content marketing. 
What are the ingredients to Eric's recipe for success? He doesn't stick to the status quo and isn't afraid of a challenge. He's always looking for opportunities to make things better.
Eric is a true superstar at Rebel. Speaking of superstars, Eric's had his fair share of encounters with celebrities. He met J.K. Rowling at a young age and had a chat with Meryl Streep about social media. (Some Rebels may be a little jealous.)
Eric is a big TV and movie buff; his favorites span from "The Lord of the Rings" to "Cloud Atlas" to "Parks & Rec". "If I had to pick a spirit animal, it would be both David Rose and Leslie Knope". (If you know, you know.) 
In his free time, he enjoys hanging out with his two cats, one named after Robert Frost and the other after an Avatar, Korra. An avid hiker and outdoorsman, his top three most memorable hikes were at Yellowstone National Park, Scotland's Isle of Skye, and Alaska's Mendenhall Glacier.
Become a Rebel