Back to Our Rebels
Erik Sherman Account Director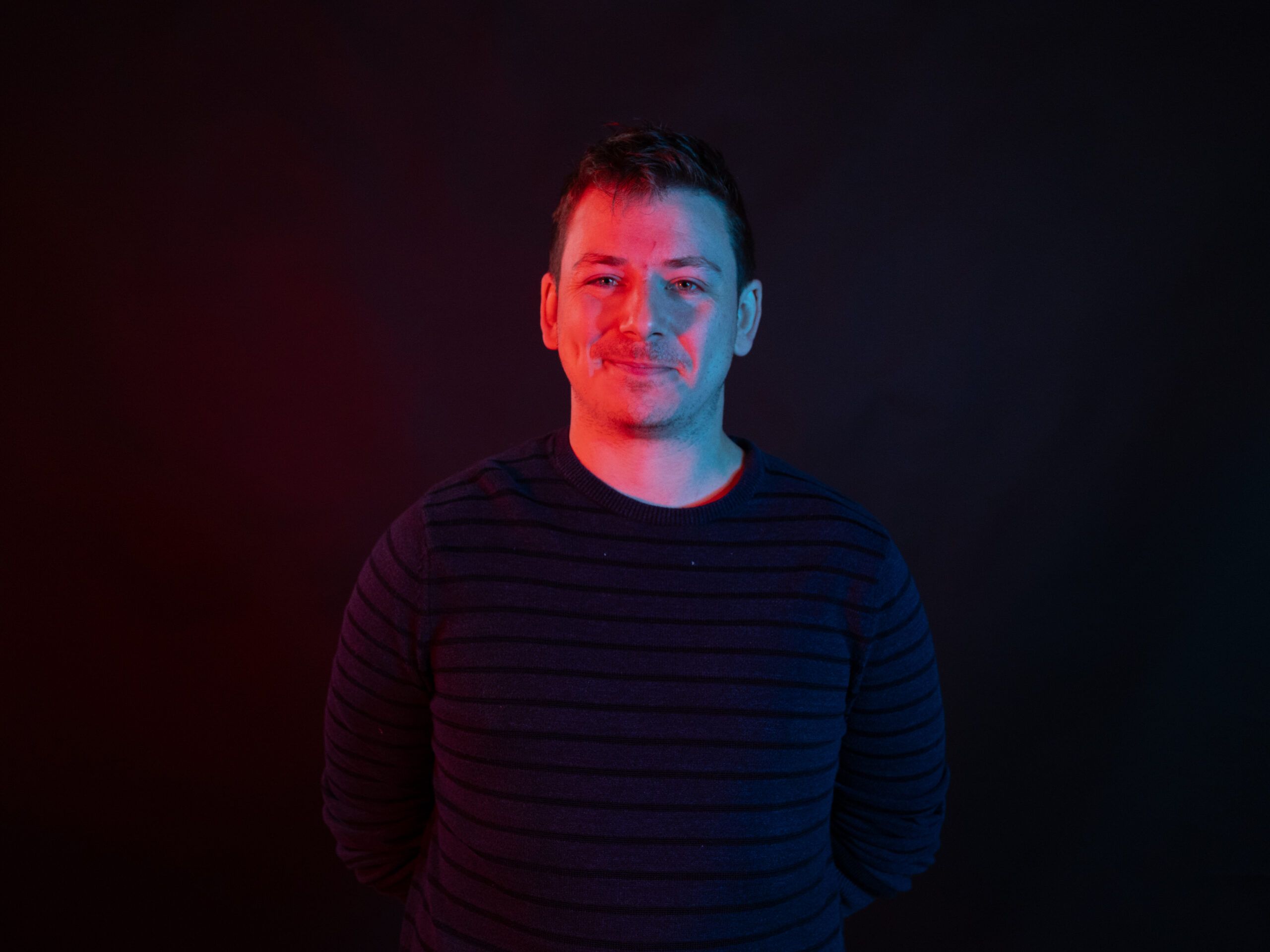 Having spent time as a web application developer, client support application developer, and marketing analytics developer, Data Analyst & Marketing Strategist Erik Sherman came to Rebel with a varied digital development background.
But it's that last position that really helped serve his passion and led him to his current position here.
"Analytics comes as naturally as breathing," he says. "I love being in a field where I feel comfortable and knowledgeable."
When he's not steeped in analytical pursuits, you'll most likely find Erik tossing on a disc golf course. Other than that, he enjoys house and yard work, hanging out with friends, creative writing, and seeing the world (he's traveled the majority of Western Europe).
Fun fact: Erik is half Norwegian and can even speak the language on good days.
Become a Rebel