Back to Our Rebels
Erin Kelly Rebel Experience Manager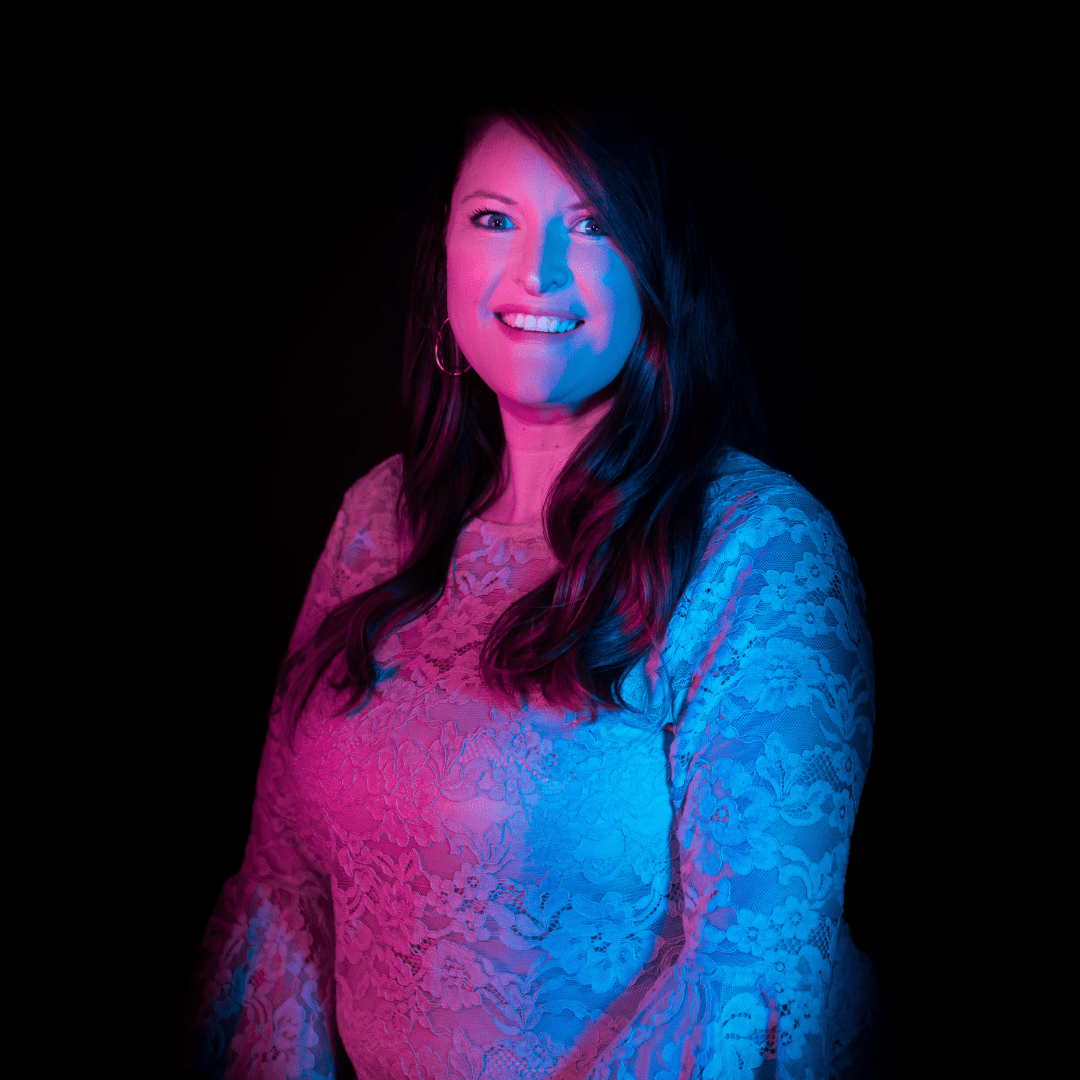 Rebel Experience Manager Erin Kelly is a master of organization and previously worked as a project manager. She has a strong background in social media management, e-commerce, sales, and team management within the pro sports, jewelry, and higher education industries. Erin brings a fresh perspective to the team, always willing to go above and beyond for our clients.
Erin considers herself a rule reconstructor, rather than a rule follower, and prioritizes client satisfaction above all else. She believes in treating every client with kindness and care, as though they're family. If you ever get to work with the lovely Erin, you're in luck.
Here's a fun fact about Erin:
Her skills extend beyond the office workplace to construction and remodeling. She's putting them to use by helping her family renovate the Colony House Inn at the Lakewood Theater, a famous local tourist site in Maine. Field trip anyone?
Erin has a rich personal life outside of work and is very involved in the lives of her nieces and nephews (both honorary and blood-related). She is also in the process of gaining dual citizenship in Ireland, though she loves to travel all over the world. We've already requested she bring back souvenirs from her next trip!
Become a Rebel