Back to Our Rebels
Evan Daddona Account Executive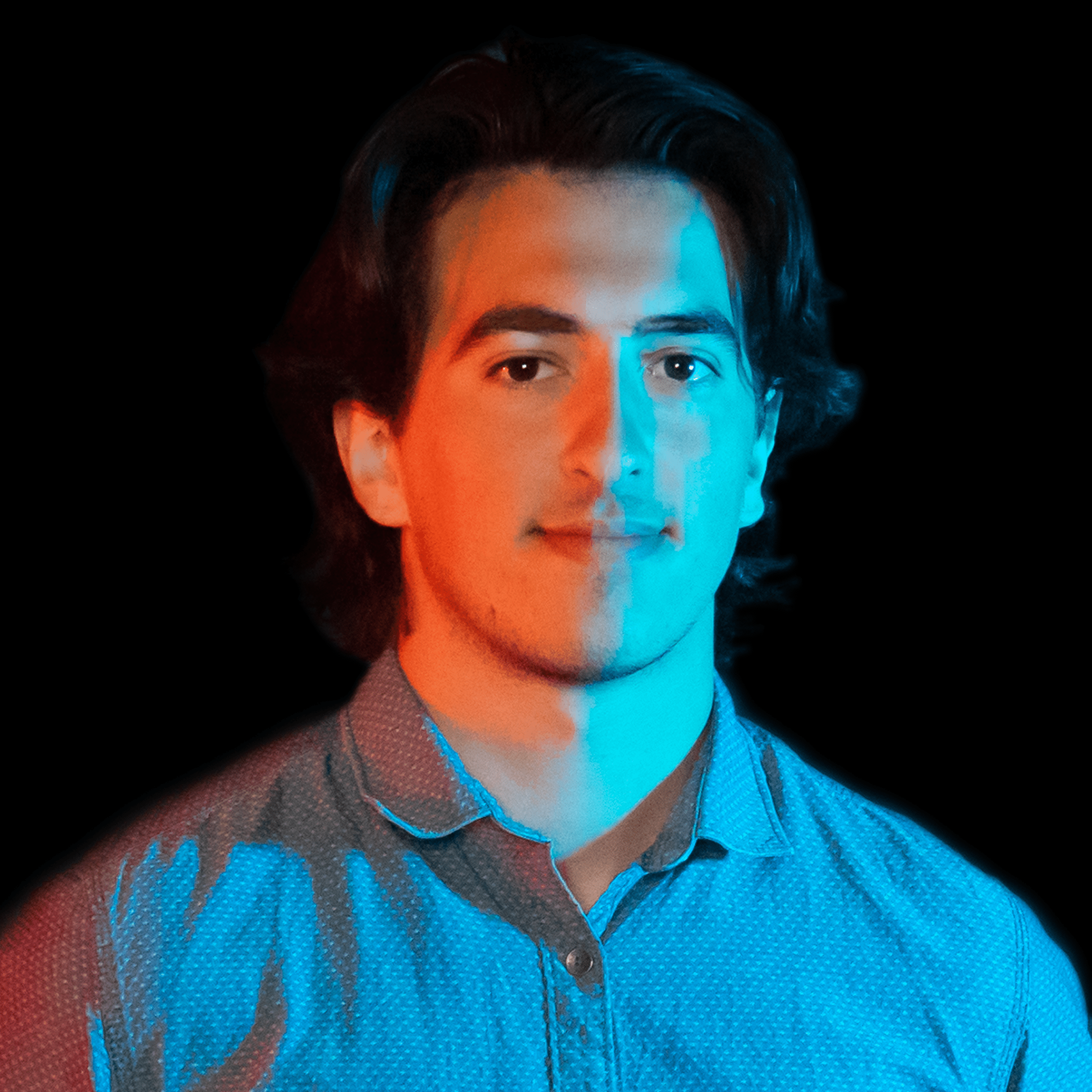 Account Executive Evan Daddona comes to Rebel with two years of agency experience. In his previous experiences, he's focused on digital marketing, social media, and data analytics.
Always the life of the party, Evan enjoys DJing at bars or events on the weekend. Maybe we can have him throw down with our other in-house DJ, Chris Gamelin? It's safe to say that they can handle the office tunes from now on.
In addition to music, Evan has a special place in his heart for sporting events. He's just as passionate about soccer as he is about digital marketing—he even plays for a semi-professional team. Eventually, he'd like to build a career that brings together his love of sports and digital marketing. We know Evan is going to set big goal(s) on the field and in the office, and we're excited to see him bring all that energy to his client accounts.
Become a Rebel