Gabriella Zuk
Brand Specialist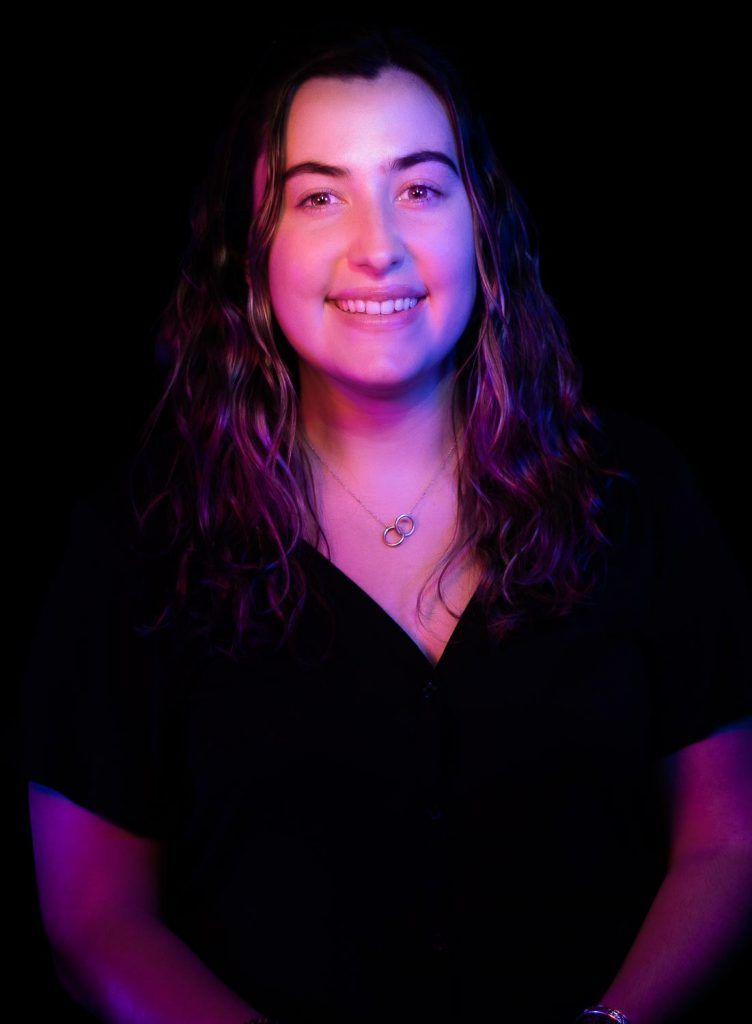 Our brand specialist Gabriella — hopes to gain experience at Rebel, and to use her passion, positive attitude and creativity to benefit and support the team and our clients.
Rebel was love at first sight for Gabriella: "I knew I this was where I wanted to be as soon as I walked into Rebel. From the positive atmosphere to the mission and values the team lives by each day, I knew I wanted to work here." You had us at "positive atmosphere," Gabriella.
Gabriella confides that she always wears her jewelry — even with sweatpants. And in her free time, she works as a cycling instructor at her future alma mater, Southern Connecticut State University. She also spends time hiking, hanging at the beach when possible, and shopping (not at the same time — but definitely while wearing jewelry).