Back to Our Rebels
Garrett Weinberg Senior Developer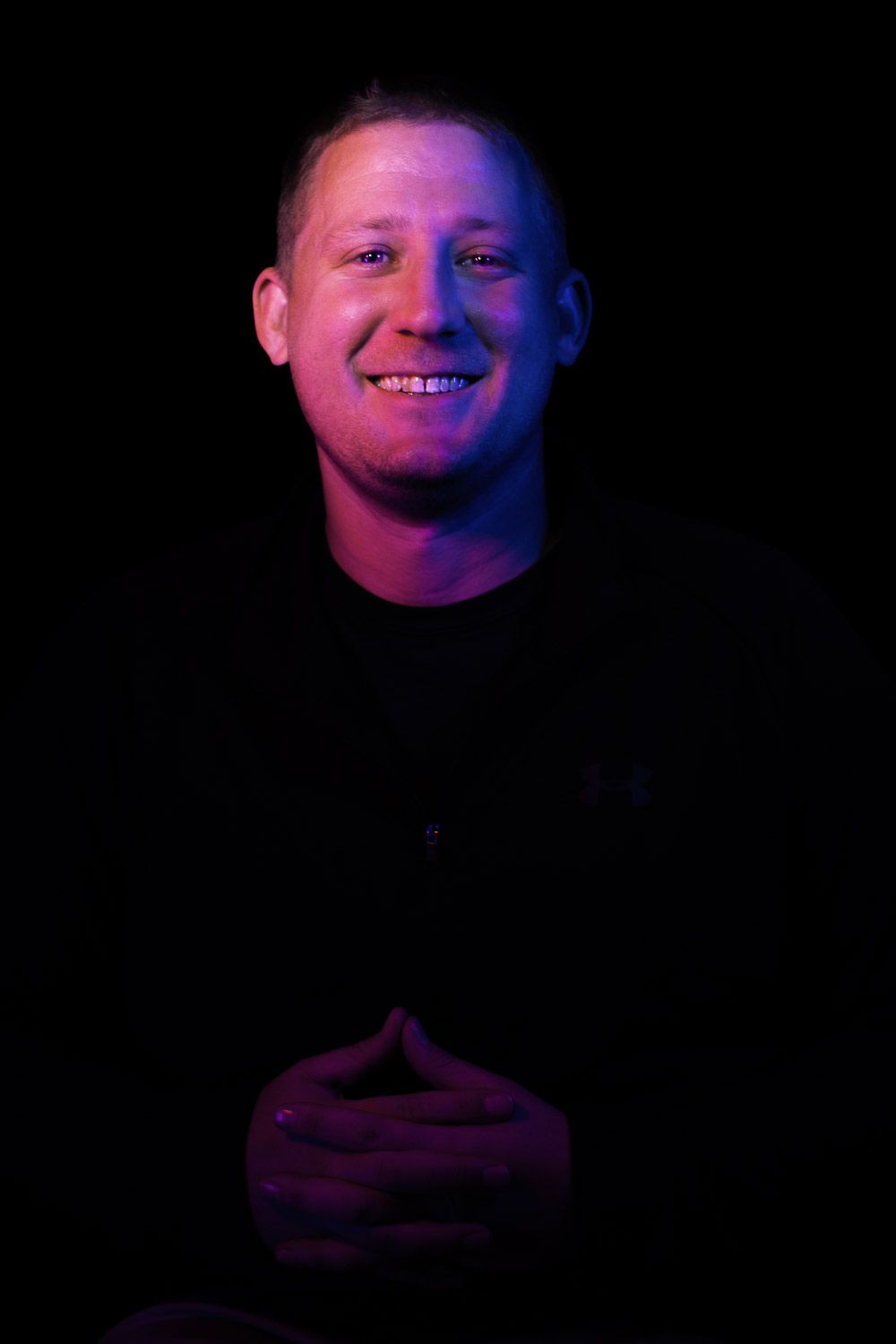 Senior Developer Garrett Weinberg is a self-professed autodidact: he's taught himself everything he knows about coding, design, website layout, UX, graphic design, and computer programming (among other super powers). 
Garrett calls himself an "open-minded and free thinker who's unafraid to stand up for his beliefs." He is, however, afraid of spiders. So much so that—to his surprise — his girlfriend designed and constructed a nine-foot spider decoration for Halloween. Afterwards, with no place to store a nine-foot spider, they left it in the front yard and decorated it for subsequent holidays. Talk about facing one's fears.
Arachnophobia notwithstanding, Garrett's a "huge animal lover," and his dream is to open a small rescue/sanctuary for abandoned, special needs animals. He is the proud owner of four animals (canine and feline) and one son (human). And one nine-foot spider.
Become a Rebel