Greg "Doc" Norris
Senior Data Scientist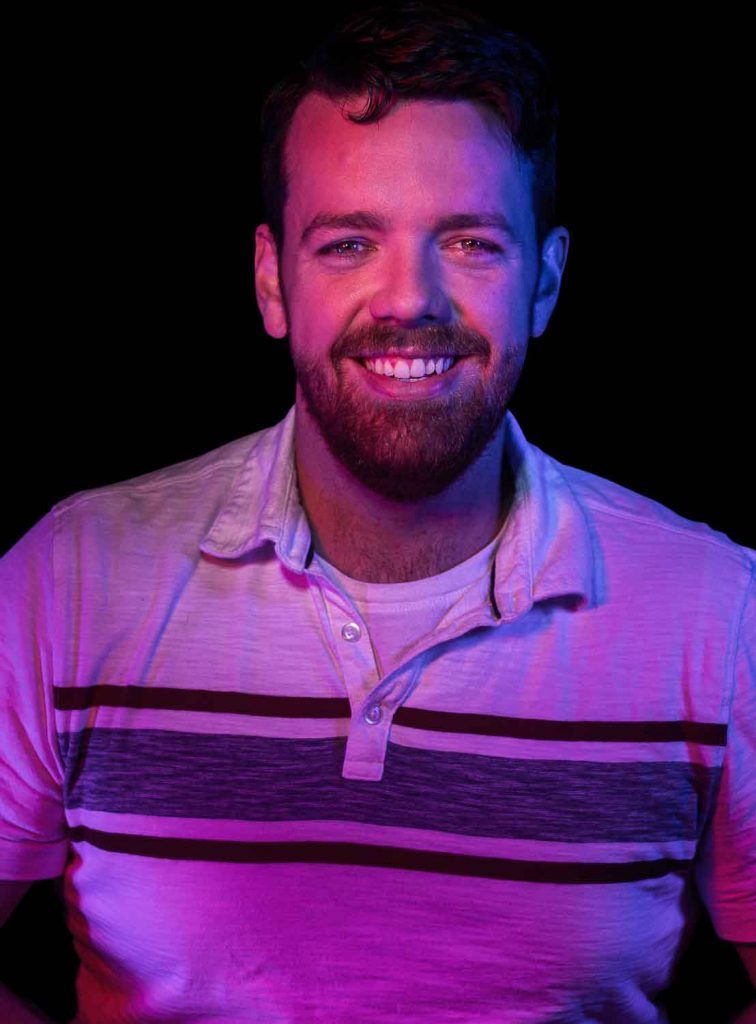 The only Rebel with a Ph.D., senior data scientist Greg Norris — Doc, as we call him — spent more than five years as a biochemist, managing, analyzing and communicating with data to a wide variety of audiences. His forté is analyzing large amounts of data and drawing meaningful insights from what others might perceive as just noise.
At Rebel, he dives deep into data, adding more quantitive descriptions of trends and developing new analyses to provide clients with a comprehensive understanding of their business and audience.
Doc's favorite challenge? Being on the receiving end of the phrase, "This will be difficult." His response is almost surgical: "There is nothing more exciting than knowing I'm going to learn something new. I get an idea in my head and regardless of how difficult it will be, I find a way to make it happen."
A few more tidbits about our very own doctor: he's a self-proclaimed Jack-of-all-trades, who rock climbs, lifts weights, runs and plays "super nerdy" board and video games.
But please don't hum the theme from "Jaws" around Doc, as he's absolutely terrified of sharks. He might enjoy diving deep into data, but only if there are no sharks present.