Back to Our Rebels
Hannah Lafontaine Marketing Director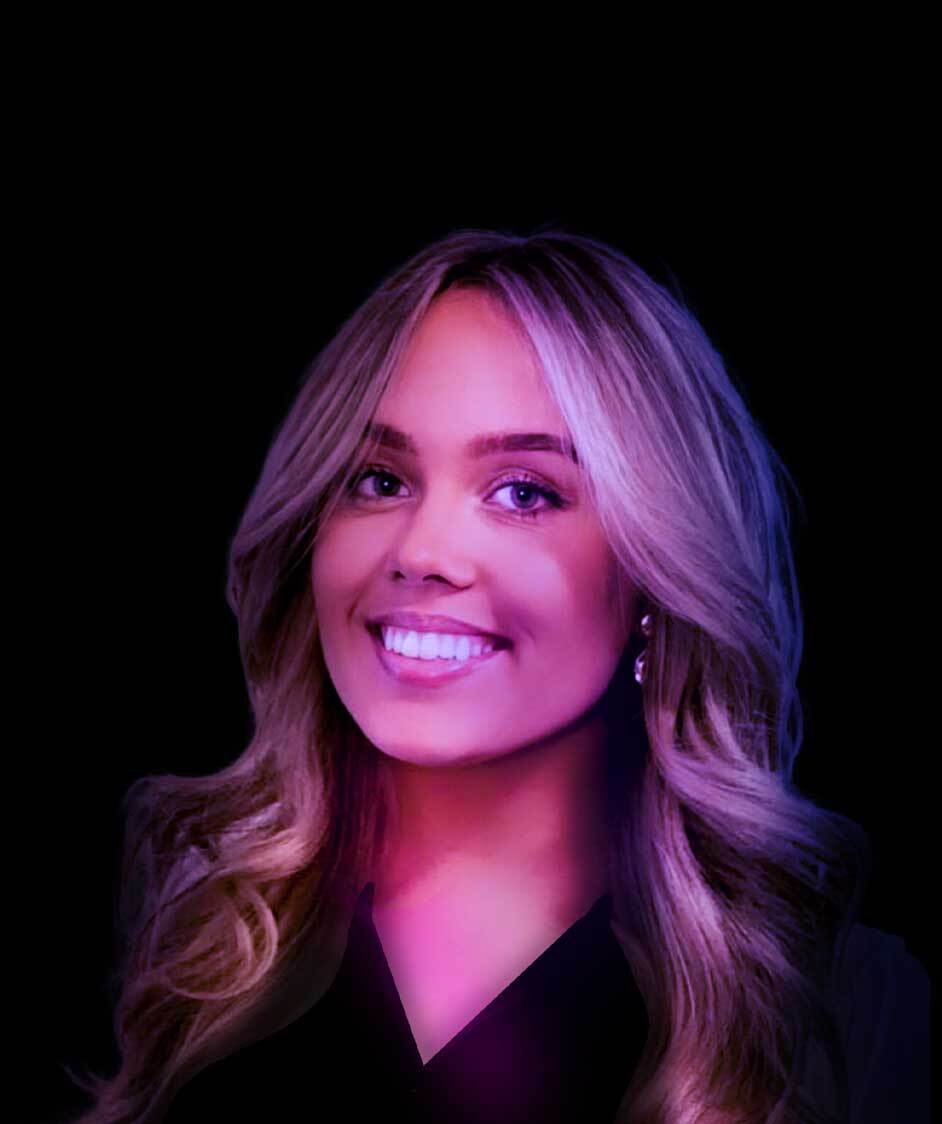 Marketing Director, Hannah Lafontaine, has experience freelancing for various clients, where her work ranged from copywriting to event marketing. She's also worked with small businesses and start ups of various industries in Connecticut, assisting in crafting marketing and business strategies, designing marketing materials, and creating logos and websites.
Did we mention she brings (lots of) donuts to the office?
Hannah's also an adventurous soul who enjoys the outdoors and pick-up sports games with friends as much as she loves reading a good book.
If you do frolic in the outdoors or play a game of Ultimate Frisbee with her, just take note: she has an identical twin sister who Hannah claims is her "living shadow." But as long as Hannah's twin brings donuts to the office, we're good with that, too.
Become a Rebel