Ian Russell
Director, Content Marketing & Social Media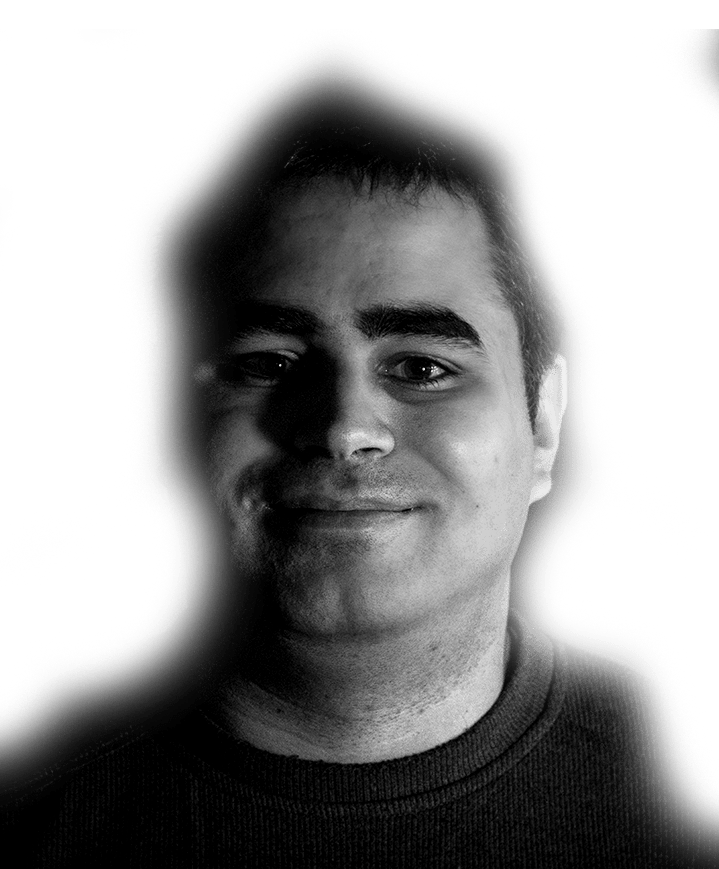 Director, Content Marketing & Social Media Ian Russell has worked in this space of the industry in multiple capacities, including as a content writer at an agency specializing in digital marketing for law firms, and a stint as manager of its content department.
A self-professed grammar nerd, Ian's passion lies in harnessing the power of words and ideas to help our clients reach their business goals. He's also not shy about his love for "getting into a client's mindset; understanding why they're passionate about the work that they do, and bringing that passion to the forefront of their marketing."
The son of two teachers, Ian states that although it's been a few years since he's seen the inside of a classroom, he considers himself a teacher at heart. "It shapes my approach to marketing: I believe in educating readers rather than manipulating them."
And for that, we place an apple on his desk whenever possible.