Ilana Traeger
Supervisor, Content Amplification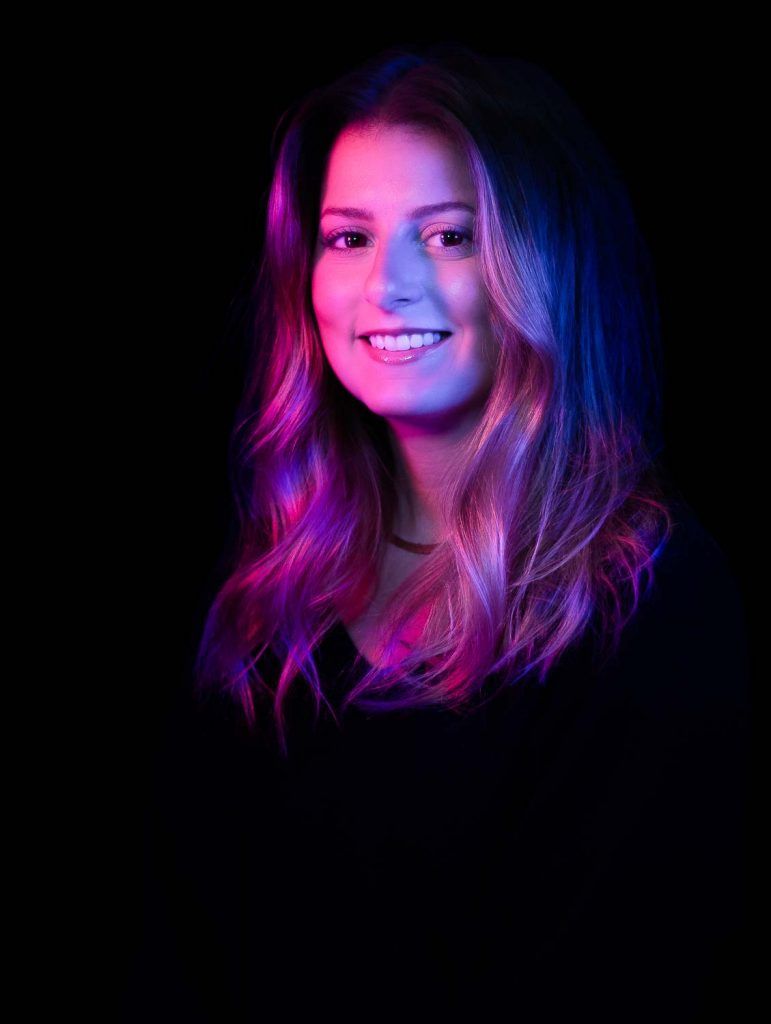 Supervisor, of Content Amplification Ilana Traeger, has had extensive marketing experience, both client-facing and in-agency, as a digital media analyst and account supervisor for Travelers Insurance and Burson, Cohn & Wolfe, respectively.
At Rebel, Ilana develops, monitors and reports on multi-channel media campaigns consistent with client goals and in collaboration with input from other departments. She also oversees and supports other members of the Advertising & Search team. Ilana unabashedly confesses she's still emotionally attached to her childhood Teddy bear.
She's also an Institute for Integrative Nutrition (IIN)-certified health coach and an avid baker and lover of cooking in general. Ilana is also into holistic health, as well as yoga, spin classes, and hiking with her dog (not with her Teddy bear, thank you very much).