Back to Our Rebels
Isabel Cuddy Account Executive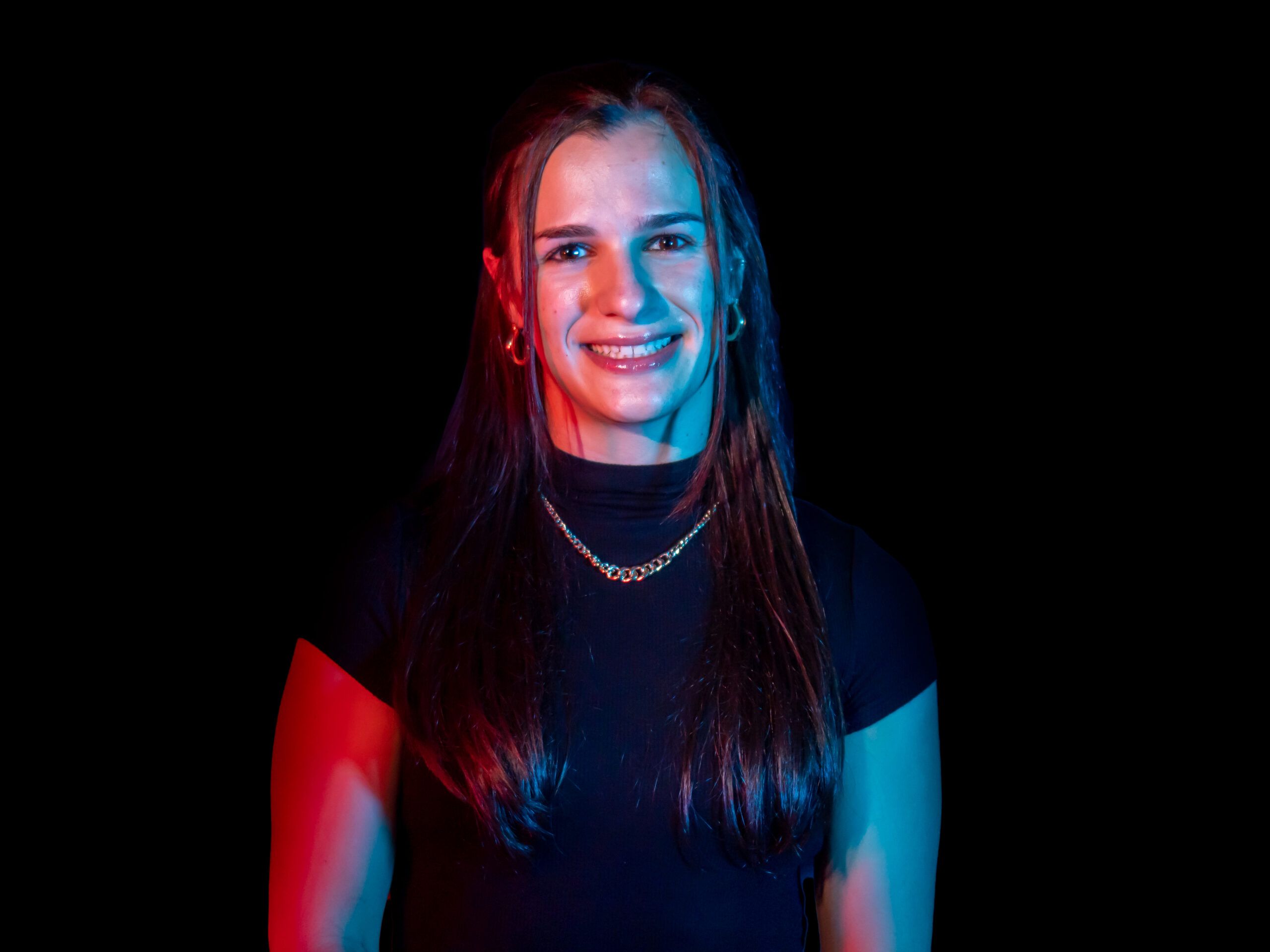 Account Executive Izzy Cuddy has a very specific perspective on what she brings to Rebel clients.
"I like to push the boundaries," she states. "Advertising should never be cookie-cutter, and each client requires a different approach. I enjoy presenting thought-provoking work and collaborating with clients to push the norm."
A former Division 1 college rugby player, Izzy understands what it means to push boundaries and push herself. In fact, she recently ran a half-marathon with no training.
It's no surprise then that when she's not putting her all into client work, you can find her at the gym—"I love working out!"—running, playing rugby, doing yoga, cycling, or engaging in another active pursuit. When she's not testing her physical limits, Izzy enjoys traveling, baking, writing, spending time with family, relaxing at the beach, going to a vineyard, and, occasionally, bartending.
Become a Rebel