Jack Somers
Manager, Advertising and Search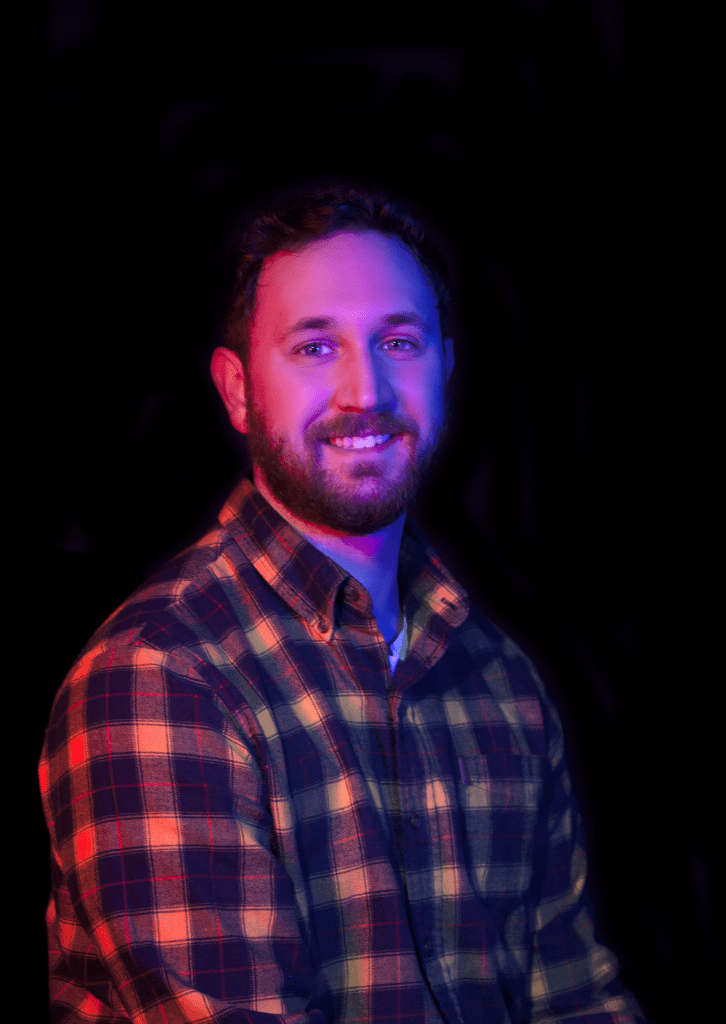 Advertising and search manager Jack Somers does it all. Literally. He's worked with alt-radio stations, news media companies, and digital marketing agencies. Jack's work spans over many verticals such as health insurance, pet products, advanced manufacturing, political campaigns, medical service providers, and education. With expertise spanning across search, social, and programmatic, Jack takes a platform-agnostic approach to media planning and execution.
Here's one interesting thing Jack's done: He once drove across America (1-90) in 3.5 days. What kind of coffee were you drinking, Jack? We need some of that at the office.
Jack loves sports. No surprise here. He competed and coached track and field for over a decade and was a D1 Pole Vaulter. He also loves Football. You can find him playing (and winning) fantasy football leagues. His record win lasted ten straight weeks in a row.
Jack claims to know every word in the Hamilton soundtrack. We'll be the judge of that. (Company Karaoke night anyone?) In his free time, he enjoys spending time with his 2 dogs, listening to music, and eating. "I'm always down to eat". Same here Jack, same here.