Jacob Amaya
Avertising and Search Specialist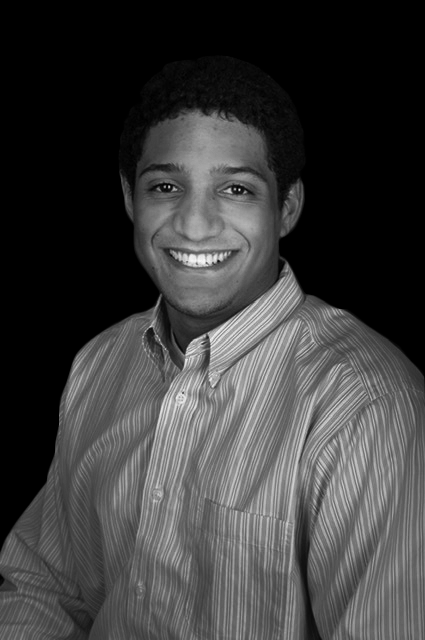 Prior to coming to Rebel, digital marketing specialist Jacob Amaya worked at Evariant as a digital marketing associate in the healthcare market with major medical groups and hospital systems. He was an operations and digital sales manager at Green Monster Recycling and was in charge of domestic and foreign bulk sales and statewide recycling operations. Jacob also managed day-to-day operations and relations with local clients' large-scale recycling needs.
Jacob does and can do so many things he needs his own bulleted list.
He's an artist/photographer: "As an artist I'm often trying new mediums, techniques, and materials. As a photographer I enjoy taking pictures of things and places most people don't go or see."
He's a musician: "I like to play music and am in a few groups in which I play the drums, bass, guitar, and a little bit of piano."
He's a published author, gardener, avid gamer and has become "pretty decent at making bread."
A passionate collector, Jacobs has more than 100 pairs of vintage and limited sneakers. "I've spent a lot of time buying/selling and trading."
And if you thought the list ends there, it does not: "I am ambidextrous and can play all of my instruments lefty or righty. The only thing I can't do with my right hand is, ironically, write."
Yeah. We're keeping him.