Back to Our Rebels
Jacqueline Chila Account Executive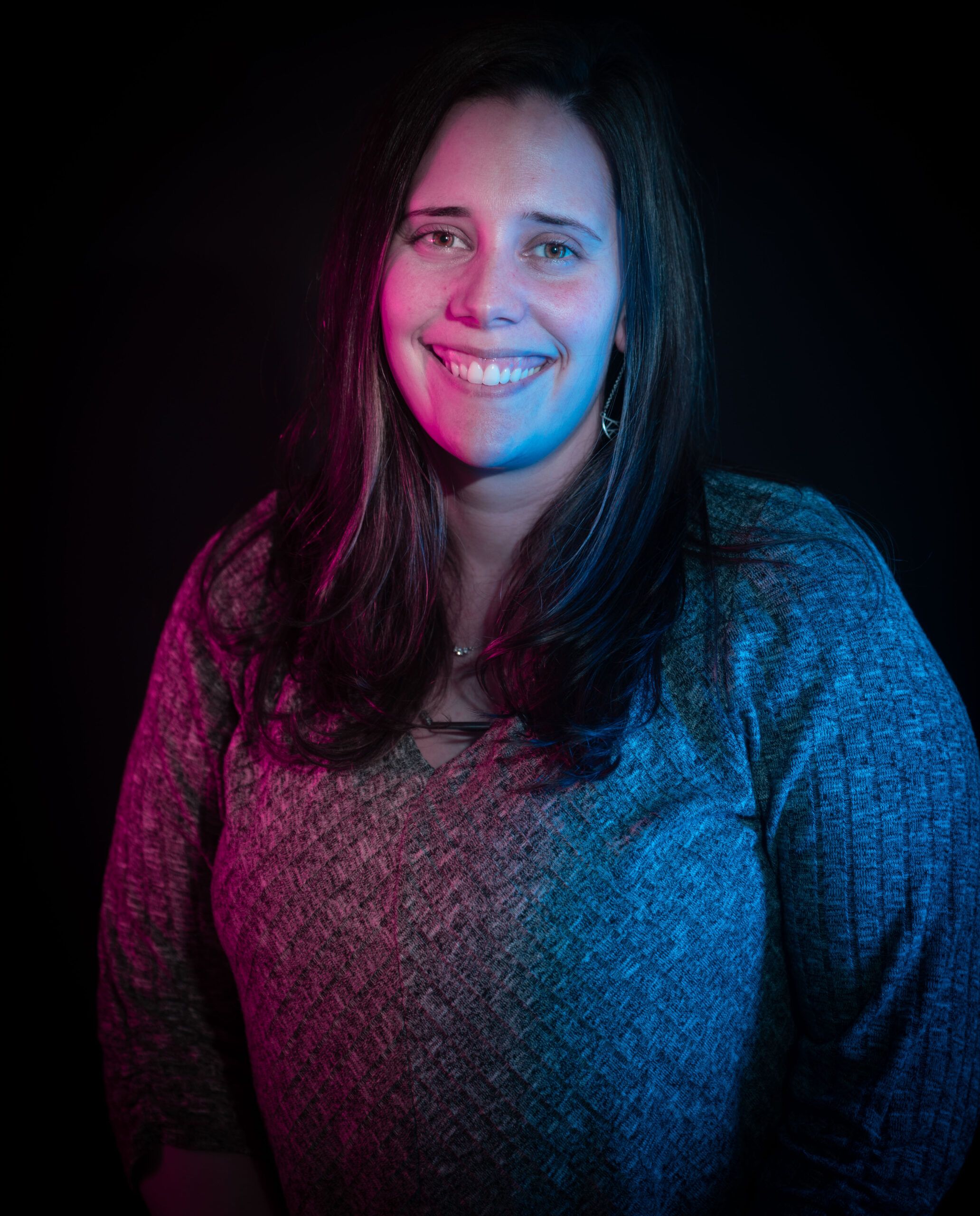 Account Executive Jackie Chia has worked in the commerce and creative industries. Jackie's experience in formally managing a creative studio and a car service company has established the leadership, organizational, and communication skills that allow her to shine when leading client accounts here at Rebel.
An adventure seeker at heart, Jackie loves the great outdoors. When she's not managing client accounts, you can find her traveling, whitewater rafting, fishing, or spending time with her dog.
Jackie's favorite movie quote is "You're killin' me Smalls!" ("Sandlot", 1993). "The Sandlot" follows a true Rebel at heart since it's about a young kid who tries to blend in but fails.
Jackie can relate to the main character of the movie as she's not one for blending in with the crowd; she commands the room and guides Rebel client accounts into success.
Become a Rebel