Back to Our Rebels
James Chasco-Dimauro SEO Specialist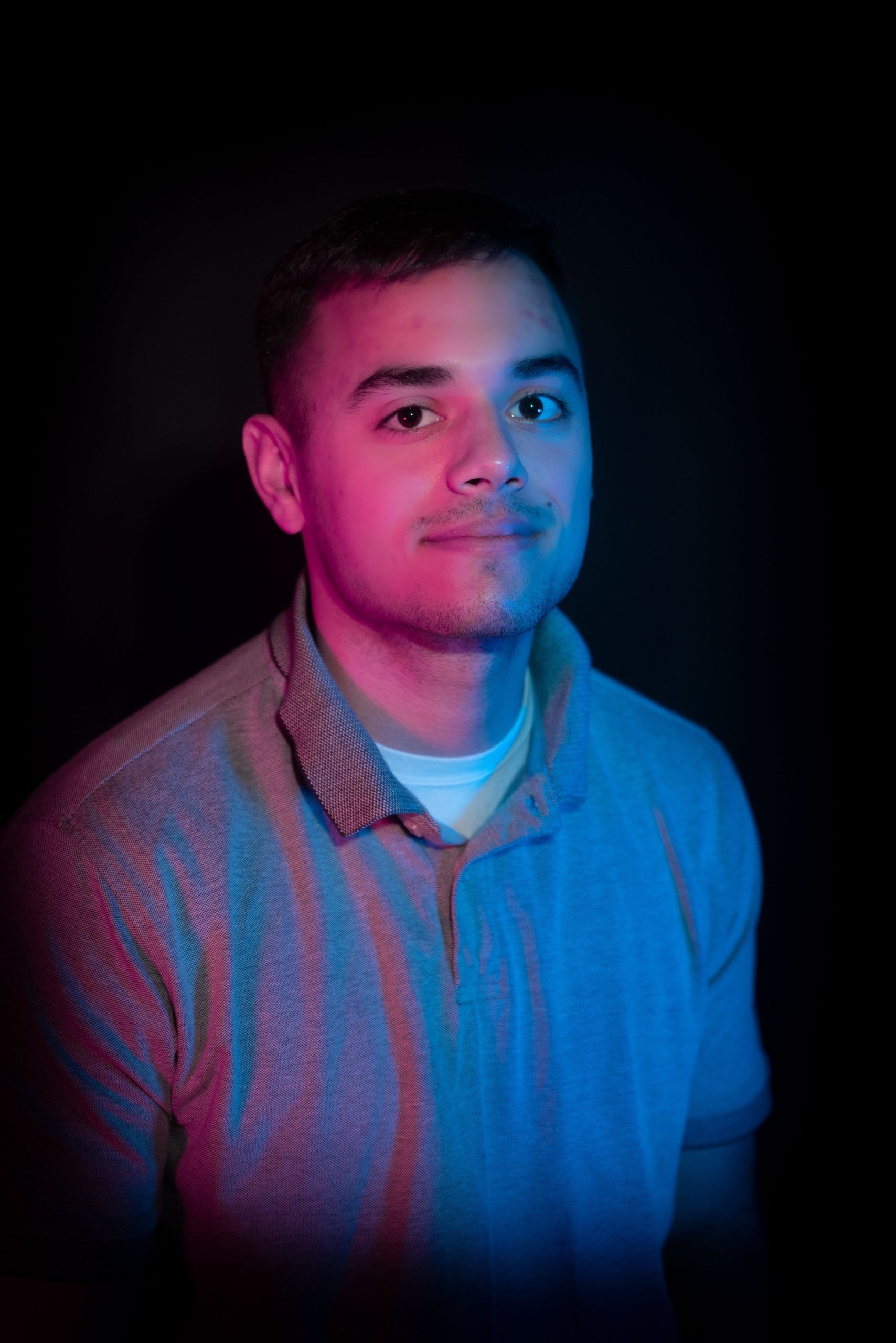 SEO Specialist James Chasco-Dimauro has worked in higher education and influencer marketing and has significant experience managing and supporting client campaigns.
James's favorite movie quote? "With great power comes great responsibility," (Spider-Man, 2002). Whether he's managing marketing campaigns or recruiting influencers, James takes these words to heart by achieving success for his clients.
James spends his free time at the gym, snowboarding, or playing soccer. He spent 15 years developing his skills in the sport, and even traveled to Europe with his college soccer team. He also enjoys collecting sports memorabilia, particularly trading cards, and we've been informed his collection is very impressive.
Become a Rebel