Back to Our Rebels
Jen Tindall Chief Legal Counsel & Human Resources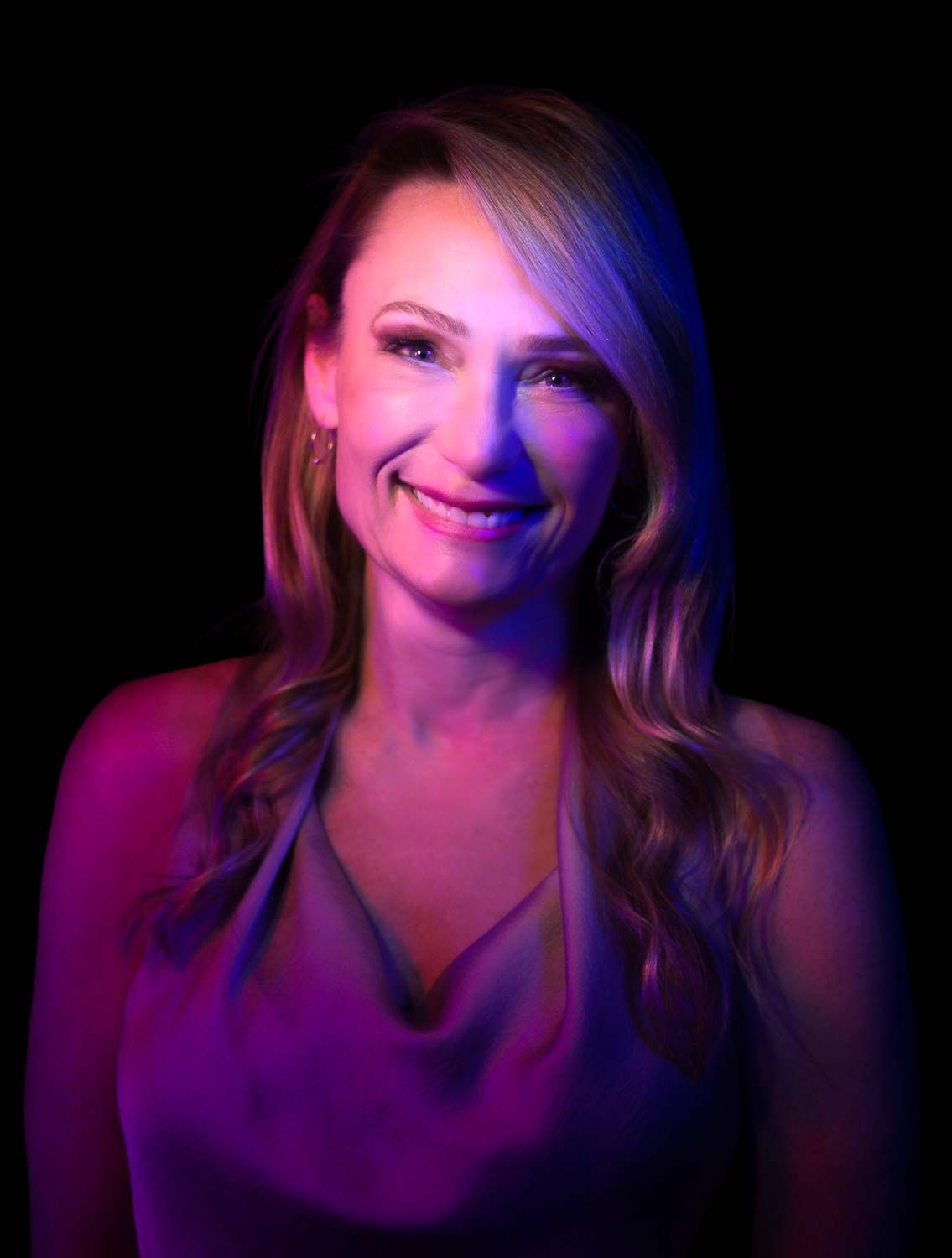 Jen Tindall serves as Rebel's chief legal counsel & human resources, as well as accounting department manager. In her role as corporate counsel, Jen reviews and prepares legal documents (contracts) and answers any internal questions that arise regarding internet, intellectual property, and advertising law. In her role of HR director, she oversees employment policies, payroll, and benefits and also manages the recruiting and onboarding process.
Prior to joining Rebel, Jen represented hundreds of corporate clients, including many Fortune 500 clients in industries such as pharmaceutical, insurance, retail, manufacturing, and healthcare. She also served as in-house counsel at The Hartford.
And because we Rebels are spirited and intrepid by nature, we rely on one person in particular to ensure we go about our daily work without too many bumps and bruises (and specific legal questions that we need to answer). Jen is our self-proclaimed "adventurer with grounding, " and she's our own personal force to be reckoned with.
An eager river-rafter and deliberate cliff-jumper (yes, you read that correctly), Jen also enjoys "getting lost on purpose," preferring to explore her world exuberantly, yet thoughtfully. She enjoys decorating as her creative outlet, loves music, and admits to having been a marching band nerd in high school (wearing a full-on wool kilt while playing clarinet).
And, because we think it's pretty cool, we'd like to note that Jen once single-handedly fended off a mugger one summer evening in 1991. Jen's our kind of nerd, kilt notwithstanding.
Become a Rebel