Jenny Haskins
Manager, Content & SEO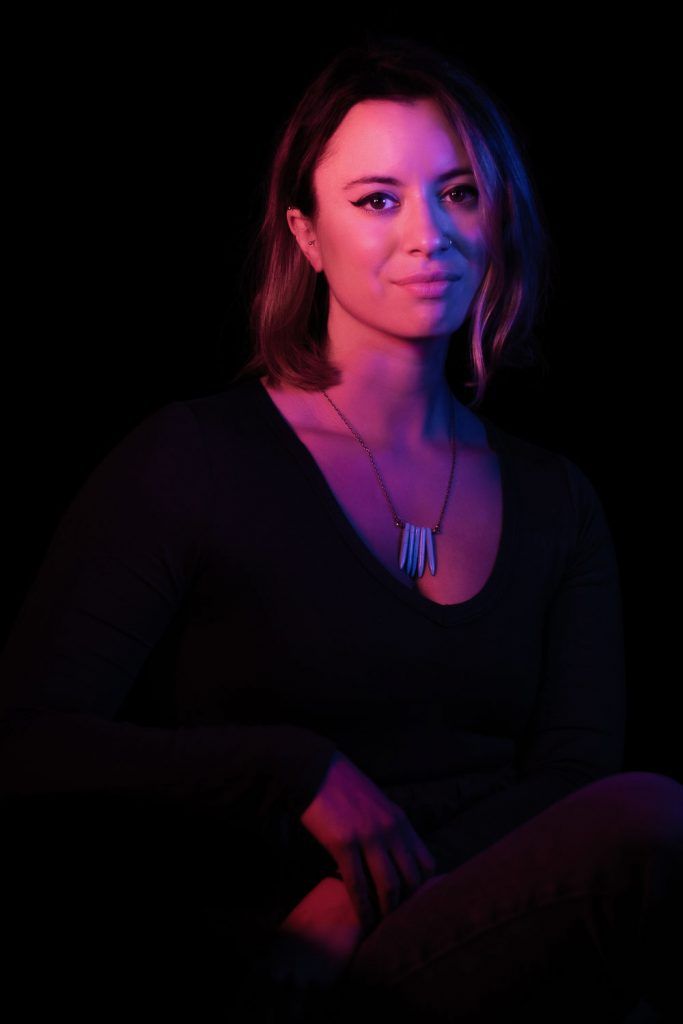 Manager of content & SEO Jenny Haskins sure is a talented two-sided coin: she writes, edits and optimizes content for blogs, websites, display ads, search ads and more, and tailors her writing to suit individual voices of each client. She's well-versed in short to long-form writing with experience in managing content implementation and strategy. Additionally, she delivers SEO strategies with a creative perspective to beat Google's algorithm and drive results in organic search.
Previously a copywriter at the New Britain Museum of American Art, Jenny wrote, edited and implemented web copy, wrote press releases for exhibitions and events, managed press relations, wrote social media posts and managed different channels; wrote and designed email newsletters, and developed PR, email and social strategies.
Accurate, creative and persuasive, Jenny is also an "art-nerd" who is also into anime and The Legend of Zelda. Is that all you need to know about Jenny? Not by a long shot.
Jenny — who claims she can't cook while simultaneously boasting about making a mean bacon, egg-over-easy, cheese, hot sauce, avocado and jalapeño sandwich — loves to snowboard. She spends so much time doing so she's accomplished enough to "hit highway speeds" while riding her Bataleon.
To recap: A digital expert, creative nerd and breakfast sandwich-maker extraordinaire, we're glad Jenny's on our block.