Back to Our Rebels
Jess Reilly Chief Marketing Officer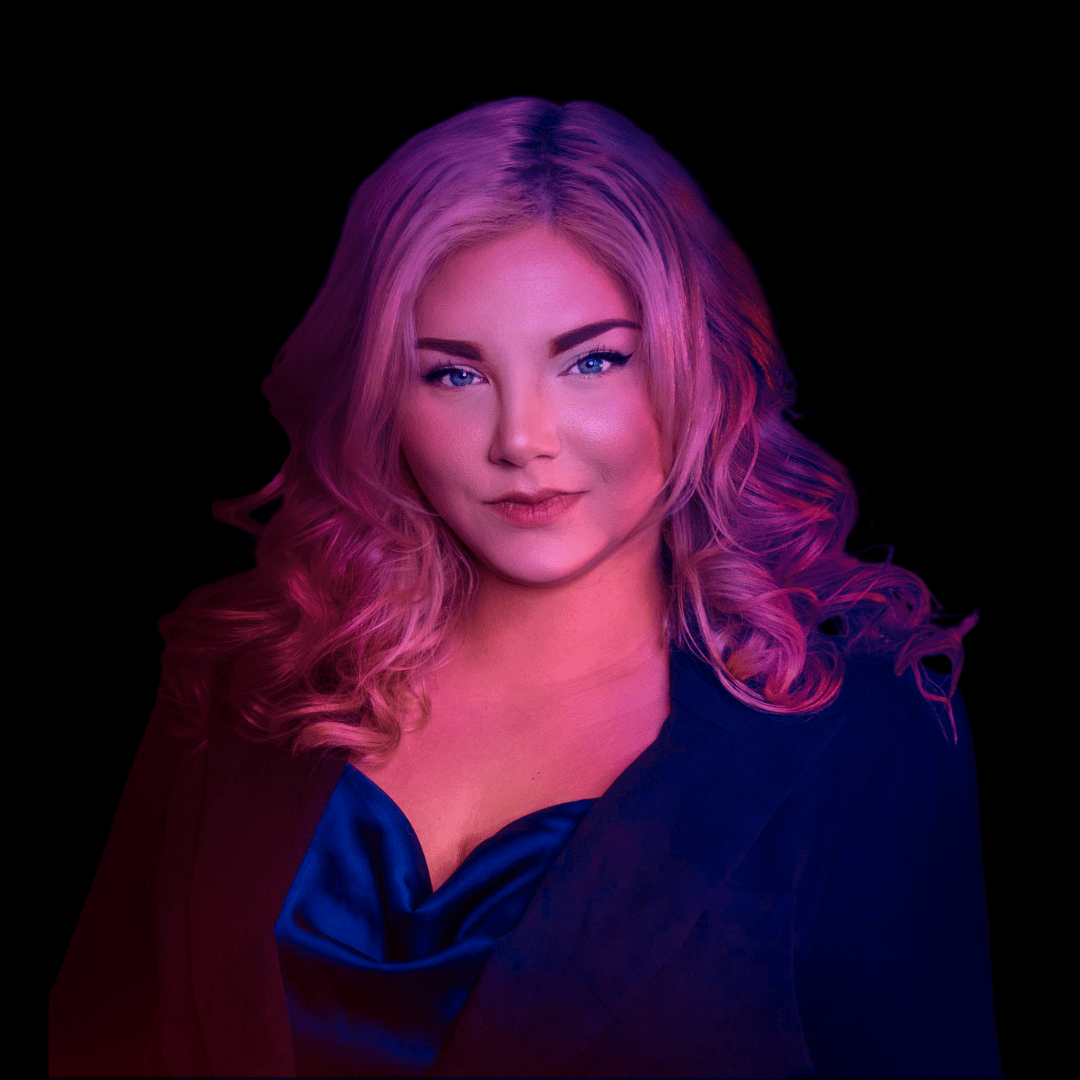 Chief Marketing Officer Jess Reilly's trademark leather jacket screams "Rebel." But it's her ability to crunch numbers and visualize data, as well as her creativity and background in visual arts, that enables her to approach marketing rebelliously, through both the eyes of the brand and the consumer.
Jess leads the creative, advertising & search, SEO, and data science departments at Rebel Interactive Group, a team of weapons-grade precision in their respective fields with a specialization in data-driven attribution and omnichannel advertising.
Jess is also President & Co-founder of Throne Technologies, a programmatic advertising company dedicated to providing ethical and efficient advertising solutions outside the walled gardens of big tech. From Axiom to Neustar, Epsilon, and Oracle to Dun & Bradstreet, Throne is partnered with over 50 of the leading data providers in the world today.
Jess has had the privilege to travel nationally as a professional hype (wo)man for the marketing industry at large. Giving impassioned, energetic keynote speeches is a trademark of hers, as the dissemination of industry knowledge is something Jess considers one of her main goals in life.
Proud to be a co-host alongside the remarkable Allison Minutillo, Jess can be found dishing on industry intel, musings, and hot takes on the Rebel Leadership Podcast.
Jess also digs vintage cameras and has an extensive collection, from pinholes to polaroids. She's also had considerable success with later model SLRs and is an award-winning portrait/fashion photographer whose clients include a certain "A-list" former New York Yankees slugger and a certain Material Girl.
Multi-talented, creative, ambitious and cool with big-name celebs? Maybe we should all wear leather jackets.
Become a Rebel