Jess Reilly
SVP, Marketing Services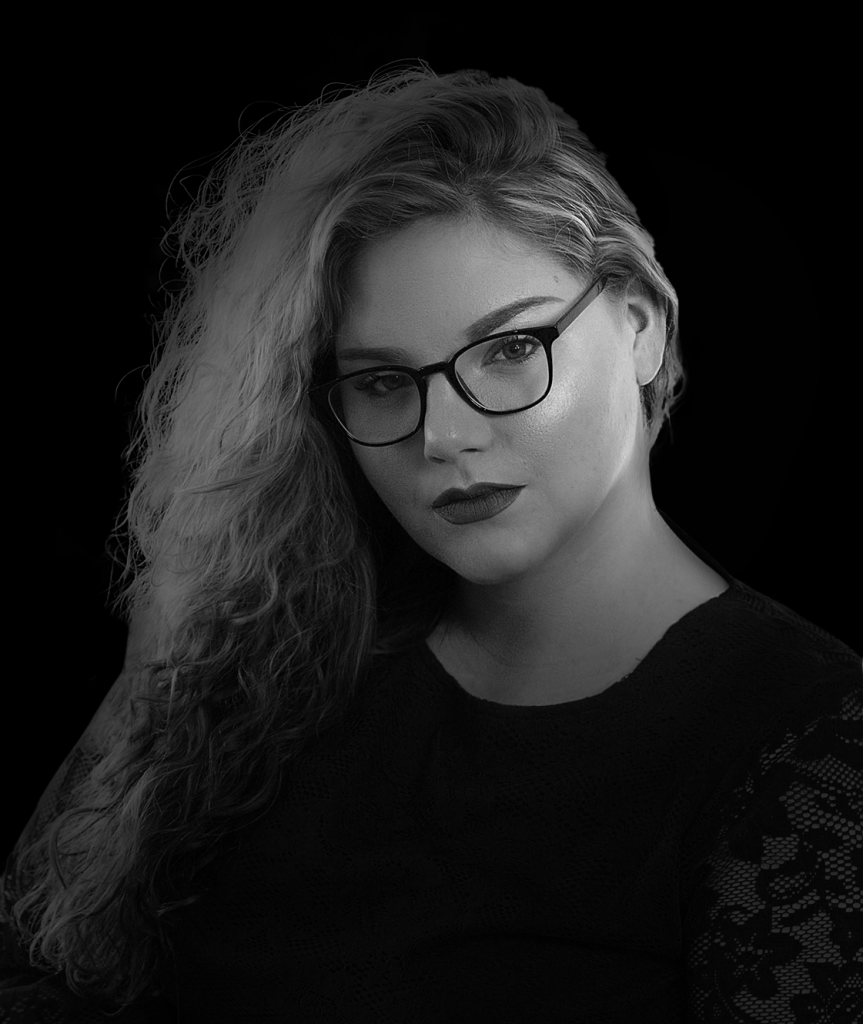 SVP, Marketing Services Jess Reilly's trademark leather jacket screams "Rebel." But it's her ability to crunch numbers and visualize data, as well as her creativity and background in visual arts, that enable her to approach marketing rebelliously, through both the eyes of the brand and the consumer.
Jess leads the paid media, SEO, advertising, & data science departments, a team of full stack media strategists with a specialization in data-driven attribution and omni-channel advertising. Jess has over a decade of experience in the world of inbound marketing with a background in creative advertising and media market entrepreneurship. Her team enables Rebel to be a Google Certified Partner and Bing Accredited agency, with demonstrated success in traditional and digital mediums, in both B2B and D2C verticals, for SMB and major international brands.
Jess also digs vintage cameras and has an extensive collection, from pinholes to polaroids. She's also had some considerable success with later model SLRs and is an award-winning portrait/fashion photographer whose clients include a certain "A-list" former New York Yankees slugger and a certain Material Girl.
Multi-talented, creative, ambitious and cool with big-name celebs? Maybe we should all wear leather jackets.