Back to Our Rebels
Joe DiGennaro Video Content Creator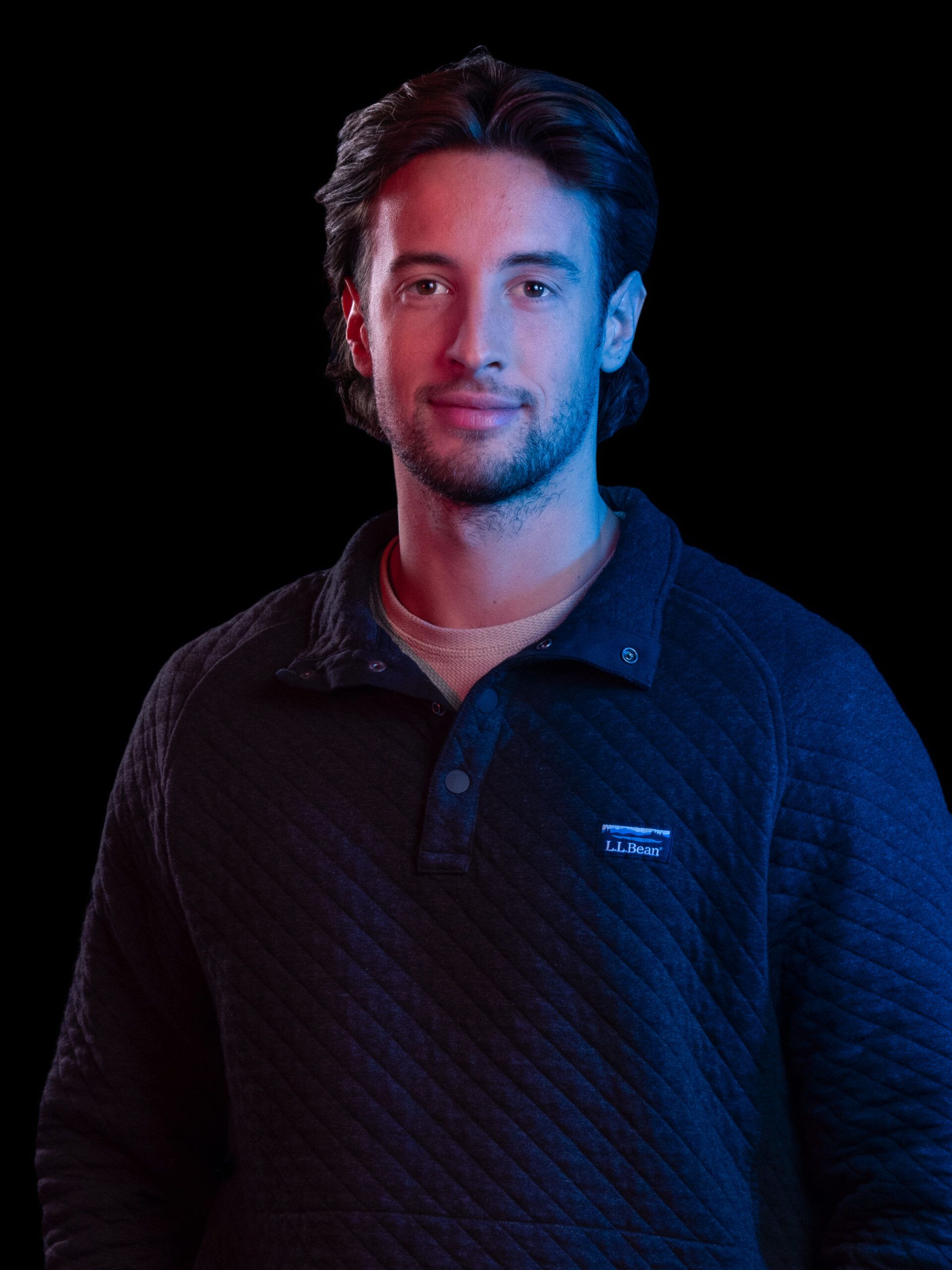 Video Content Creator Joe DiGennaro loves playing the piano. That's a statement that deserves a little context: after stints in real estate syndication in Texas and California, Joe decided to follow his passion and produce music for local artists in Connecticut, a choice that changed his life. Continuing his creative push, he turned his sights to video production and cinematography, a decision that ultimately led him to Rebel.
He's also skydived—and backed out of skydiving—twice. But that goes with the territory for Joe, and he'll probably try again. "I am not afraid to fail, and I do not give up," he says.
When he's not playing piano, Joe "loves" drinking coffee, working out, catching movies with his girlfriend, or hanging out with his nephew.
Become a Rebel