Joe Martin
Director, Business Development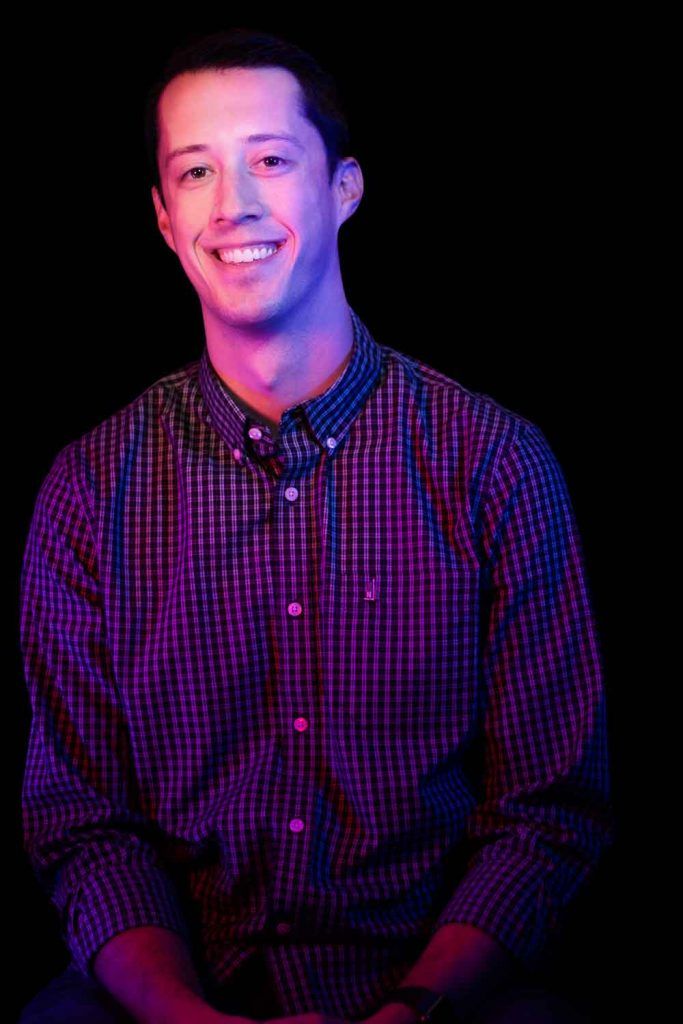 Director of business development Joe Martin has four years of experience planning and implementing paid media solutions and leveraging data to inform tactics and creative to help clients achieve objectives.
At Rebel, Joe  — a self-proclaimed "Joe of all trades" — puts his experience in all forms of paid media, content and email marketing, website development and traditional media to work.
Joe marches to the beat of his own drum. In fact, sometimes he dances to that beat: "I love to dance around the office or play air guitar whether or not the music is on."
Some other tidbits about Joe: he's a New York Yankees/New York Giants/Brooklyn Nets fan and he loves all things music and movie-related. He's likely seen your favorite show already and has plenty of thoughts that he's eager to discuss with anyone. Maybe even while dancing.