Jon-Paul LaFerriere
Associate Director, SEO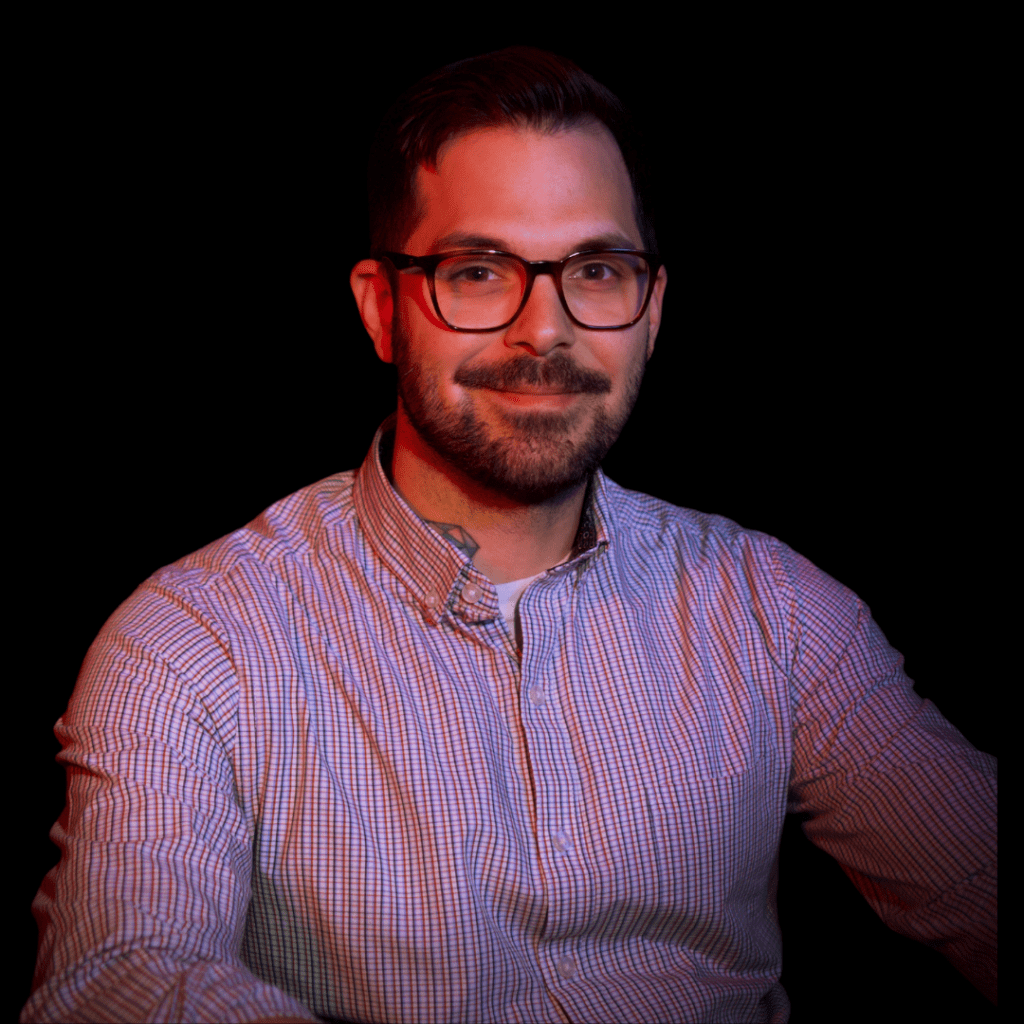 Associate director, SEO Jon-Paul (or as his friends like to call him, JP) has more than 7 years of technical SEO experience and brings a wealth of knowledge to the table. JP studied art and design while in college and after working as a graphic designer, moved into the (borderline mystical) practice of search engine optimization.
With a "designers point of view" in his back pocket, not only does JP understand what it takes to craft an aesthetically beautiful web presence, but also what it takes to drive visibility for those web properties in search engines like Google, Youtube and Amazon.
JP employs data driven, best-in-class digital marketing strategies to push the brands he partners with to new heights. A rare breed, he is comfortable with both people and data. His capacity to empathize with others allows him to boil down technical concepts to help his peers better understand what they actually mean.
From art to analytics, he really does challenge the status quo, breaking the molds to benefit those who interact with him. When JP isn't kicking butt at SEO, he is drawing, hiking, volunteering after church, or spending time with family.