Josh Wagner
Assistant Videographer & Editor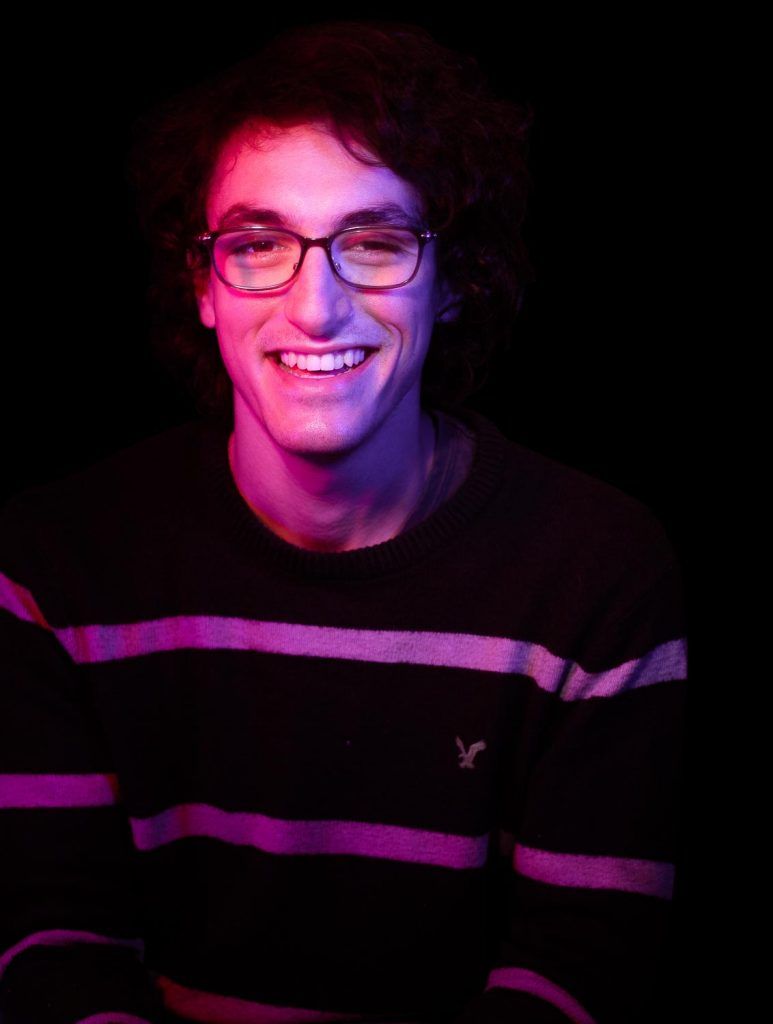 With more than 10 years' experience in video post-production, transcoding footage, assembling edits, color correction, and graphic design — and in addition to producing promotional and marketing content — associate videographer/editor Josh Wagner has seen, shot and edited it all.
An abstract artist at heart, Josh thrives on doing things differently. His style of video and sound editing, he says, "is punchy, and rhythmic."
He's also a self-proclaimed an avid voice artist. In addition to possessing a broad vocal register for musical mimicry, he's been told his "mouth horn" sounds like a real trombone. And we've learned that it's handy to have a one-man-band on the team. You never know when you might need a horn section, after all.