Julie Curtis
Copywriter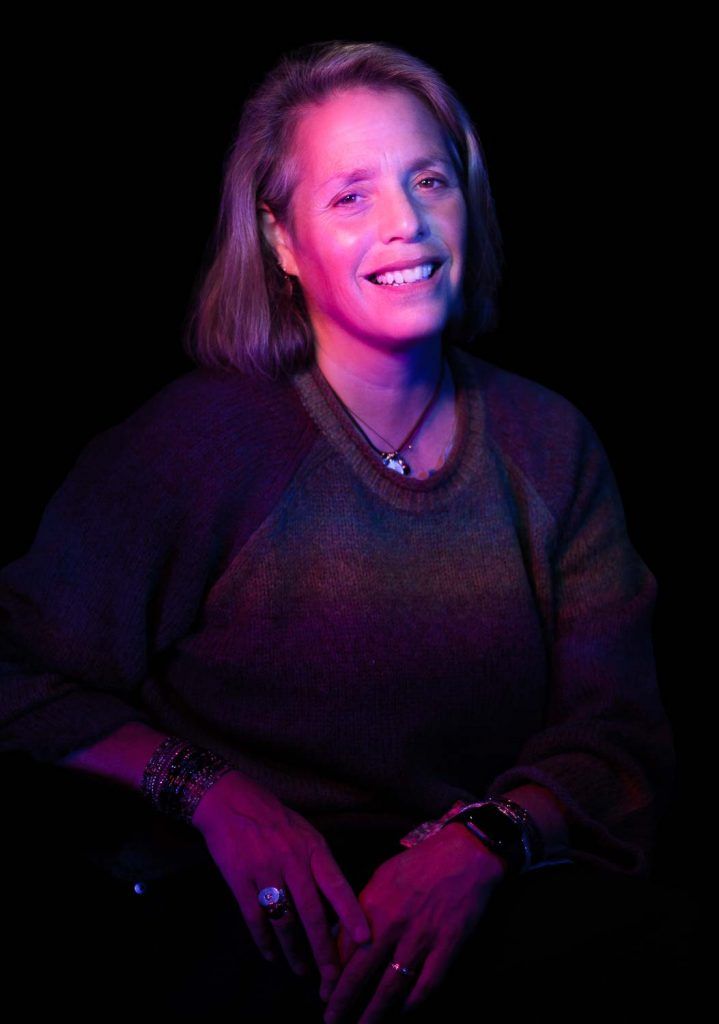 Copywriter Julie Curtis has had a venerable career of writing across multiple channels before there was anything even known as a channel. From Lifestyles of the Rich and Famous, Good Morning America and the sitcom Big Brother Jake, to myriad publications (Good Housekeeping, the New York Post, Newsweek among them), Julie has written more than could possibly be written here.
Julie also brings an understanding not only of where apostrophes should and should not be placed, but of the power of the written word. Her rebel streak is manifest in her sense of humor. She delights when she can make the crankiest person in the room (we're not looking at you) smile, or whip off an email that can make you laugh literally out loud (she's loath to using a certain acronym).
Some surprising things about Julie: she ran the New York City Marathon (once), has won a game show (really) and is an alarmingly good ventriloquist (yikes).