Back to Our Rebels
Kat Cantillo Project Manager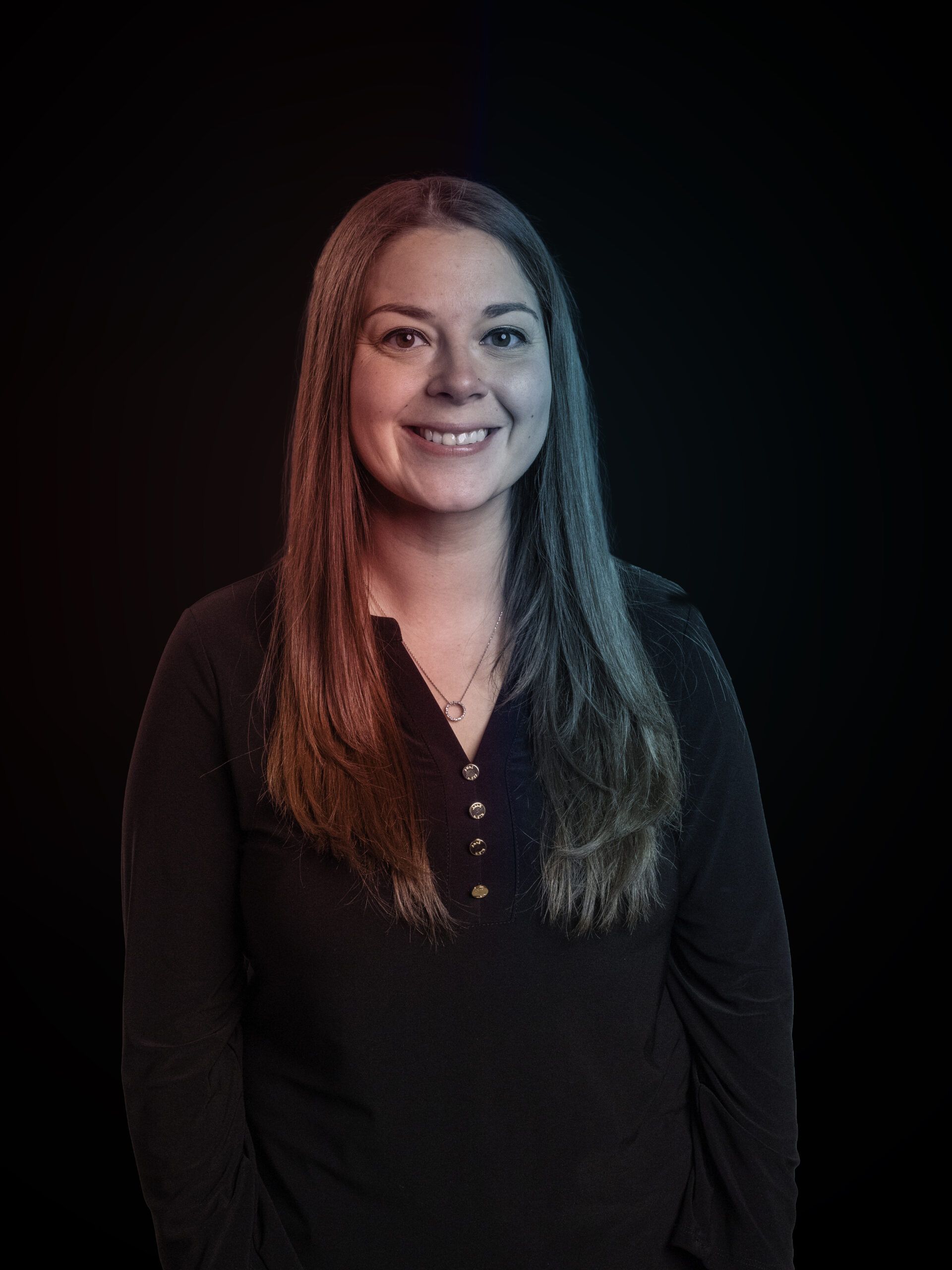 You name a project – website, social media, mobile app, branding, and more – and Project Manager Kat Cantillo has probably worked on it. Starting as an intern for a university website, she came to Rebel from a previous post as a senior account manager.
Kat enjoys nothing more than a challenge.
"I like evaluating problems to find the best solution for a client, whether it's something in the norm, or straying off the path to find a hidden opportunity to get to the desired end result," she says. "Collaborating with like-minded people to achieve those goals is part of the process."
And she's fast on her feet.
"I used to do improv in middle school," she adds, "which probably contributes to my ability to think quickly and on the spot."
Always on the hunt for new experiences, Kat loves trying new restaurants, going to concerts – especially those featuring artists she's never heard of – traveling, and spending time with family and friends.
Her latest adventure? "I just went skydiving for the first time last year and I plan to do it again in the spring."
Become a Rebel