Back to Our Rebels
Kate Gore Senior Graphic Designer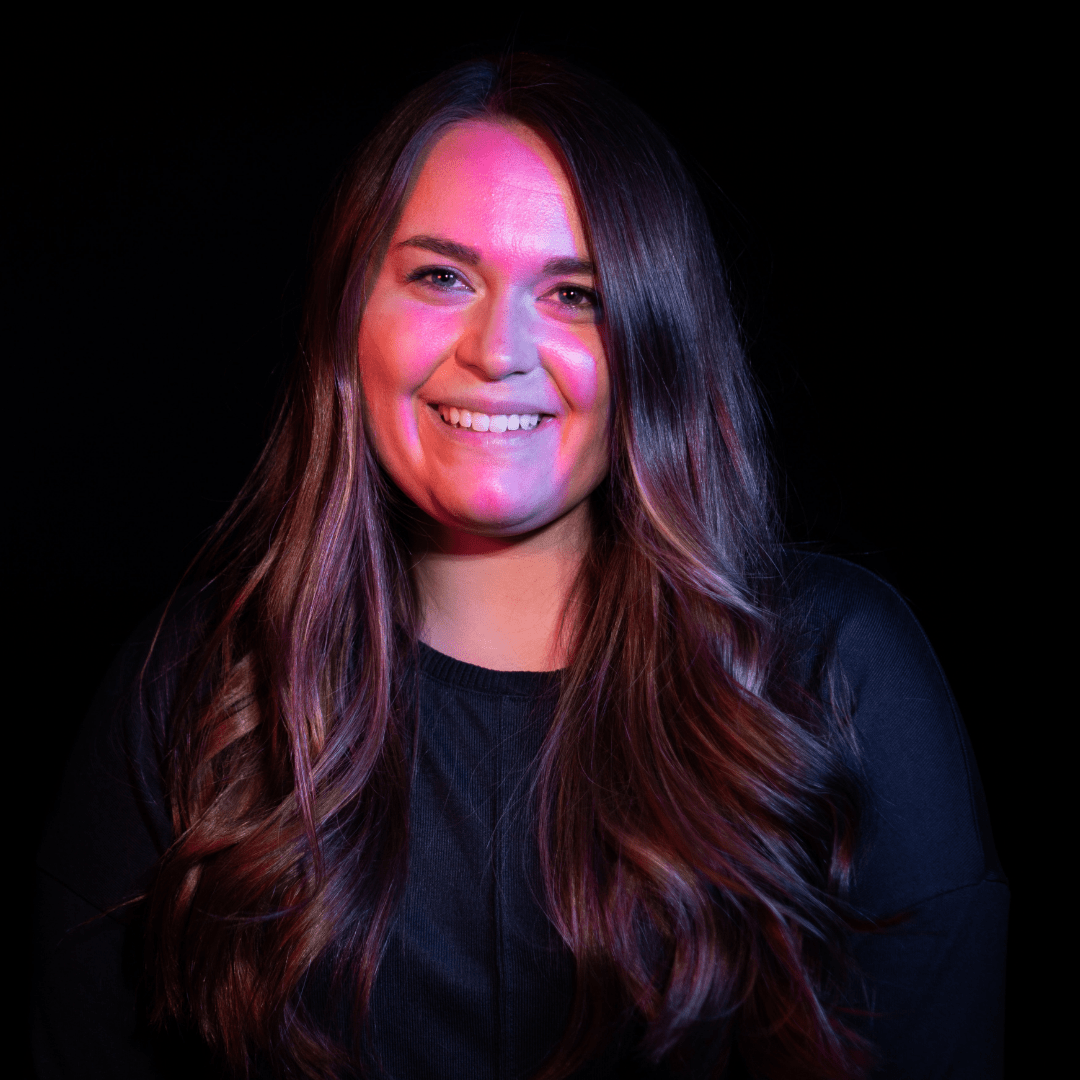 Interactive designer Kate Gore is not afraid to design outside the box. She lives by the motto "anything is possible in design; you just have to be willing to push the envelope". 
With more than seven years of marketing and design experience, Katelyn has worked within many verticals. Before joining Rebel, she worked with another Connecticut-based agency assisting in the creative execution of client websites, landing pages, email newsletters, and various digital marketing tactics. From healthcare to finance to senior living, she's done it all.
Here's a fun fact about Katelyn: She once worked at the most magical place on Earth, Walt Disney World! As part of Disney's College Program, she spent the majority of her time working at Animal Kingdom and interacting with Disney characters. (We're kinda jealous).
In her free time, she enjoys spending time with her dog, Ollie. "He's a Charcoal Lab and very handsome. His photos take up 90 percent of my phone's camera roll". They can be found out and about at local breweries or watching episodes of "Modern Family" together.
Become a Rebel