Back to Our Rebels
Katie Dansereau SEO & PR Specialist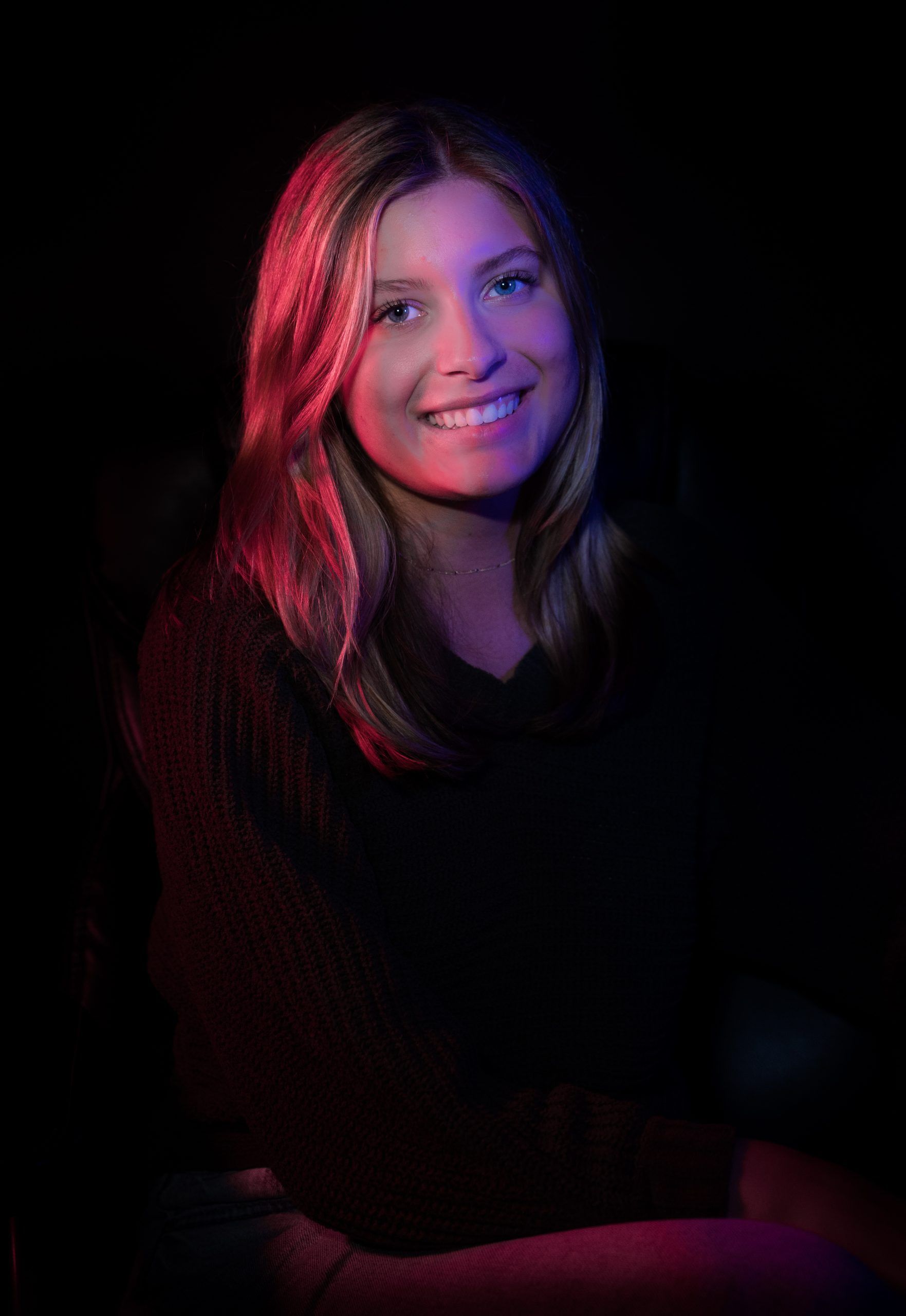 SEO & PR Specialist Katie Dansereau focuses on keyword research, backlink analysis, and blog topic research. Katie is constantly in the trenches analyzing digital trends and updates to ensure her client's websites are optimized and up to date with the latest algorithm changes.
Her favorite part about working at Rebel? "Every day I am challenged and encouraged to grow as an individual and professional. It's what attracted me to work here. I'm always learning something new." She's right, we encourage growth and rebellion within everyone.
Katie loves to travel. Her favorite place in the world to visit is Provincetown, Cape Cod. Why? It's been a tradition in her family to visit every summer. They spend it by the water or attending the many parades P-town offers.
In her free time, you can find her reading, sewing, and antiquing. Her favorite genres to read? Mysteries and murder series. She and her friends host murder mystery-themed parties where they dress up and act as characters from a movie or book, trying to find who the murderer is in the party. She may or may not be the "murderer" at Rebel…
Become a Rebel