Back to Our Rebels
Katy McGrath SVP, Rebel Talent & Training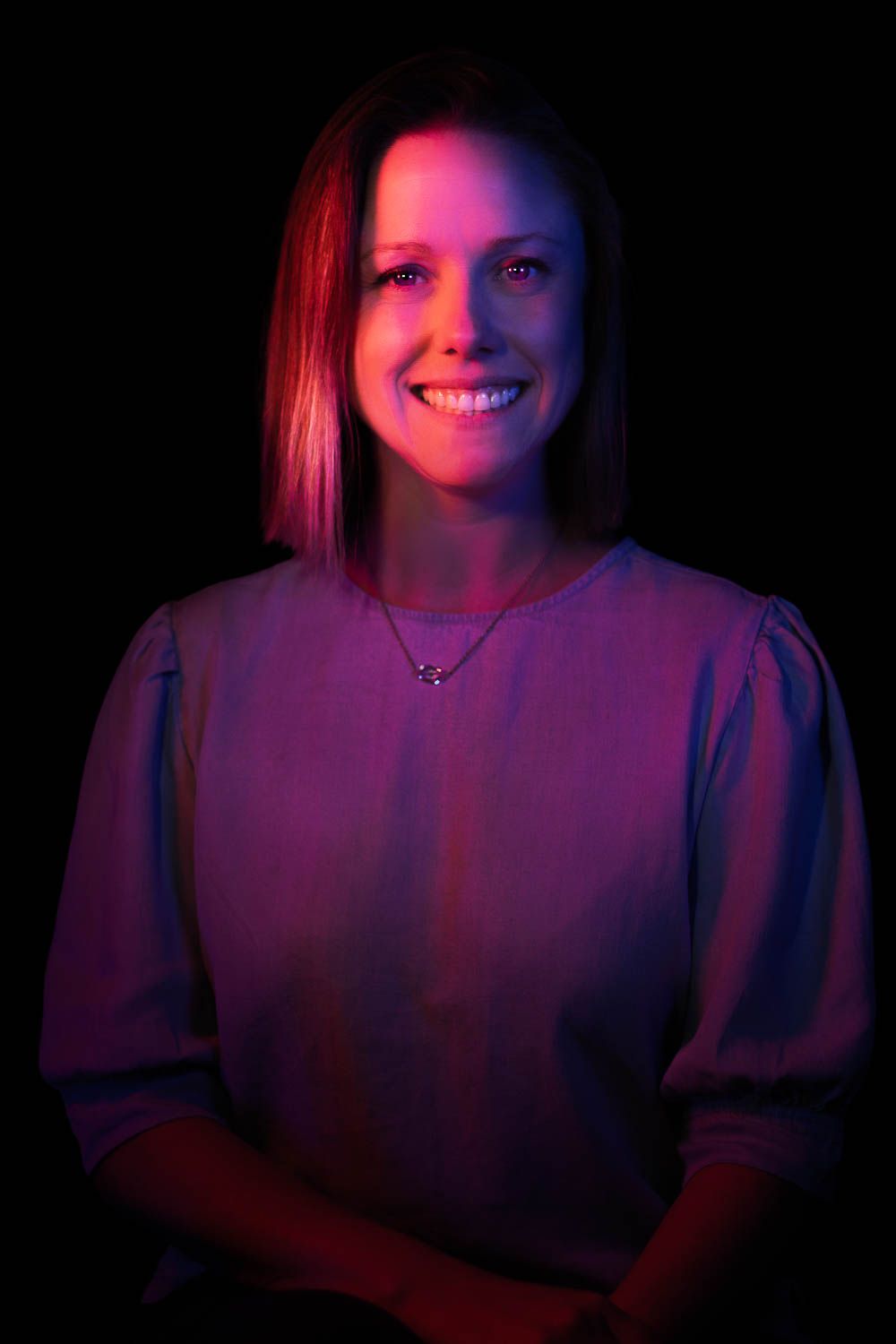 As SVP, Rebel Talent & Training, Katy is creating the framework for which all current and future Rebels will learn. Born of necessity—because of the need for cohesive, consistent, ongoing training for our colleagues, the lack of knowledge and real-world training higher education provides, as well as our desire to give back in a meaningful way—Rebel Academy, led by Katy, strives to positively affect as many lives as possible through the power of knowledge, Rebel-style. 
In Katy's previous work at Rebel, she led the client services team, creating and implementing processes, driving employee growth and training opportunities, identifying client growth opportunities, and leading accounts. Katy has experience in strategic planning and insights for CPG companies, and she was a supply manager in the market research industry, where she created capacity and performance reports, analyzed data, and recommended more efficient platforms. She also evaluated proposals to determine project feasibility and profitability.
Katy's bright spirit keeps the office energized, and she passionately engages with every project that comes her way. She's dogged and fearless in her inquisitiveness. In her own words, she does not like not knowing all the answers but loves figuring out how all the pieces of the puzzle come together. That makes her the perfect leader to build an environment that emphasizes learning above all else, and one which prioritizes moving upwards and onwards in the professional academic space, allowing all Rebels to find their own Ah-ha moment.
Become a Rebel