Back to Our Rebels
Kevin MacPhee Senior Copywriter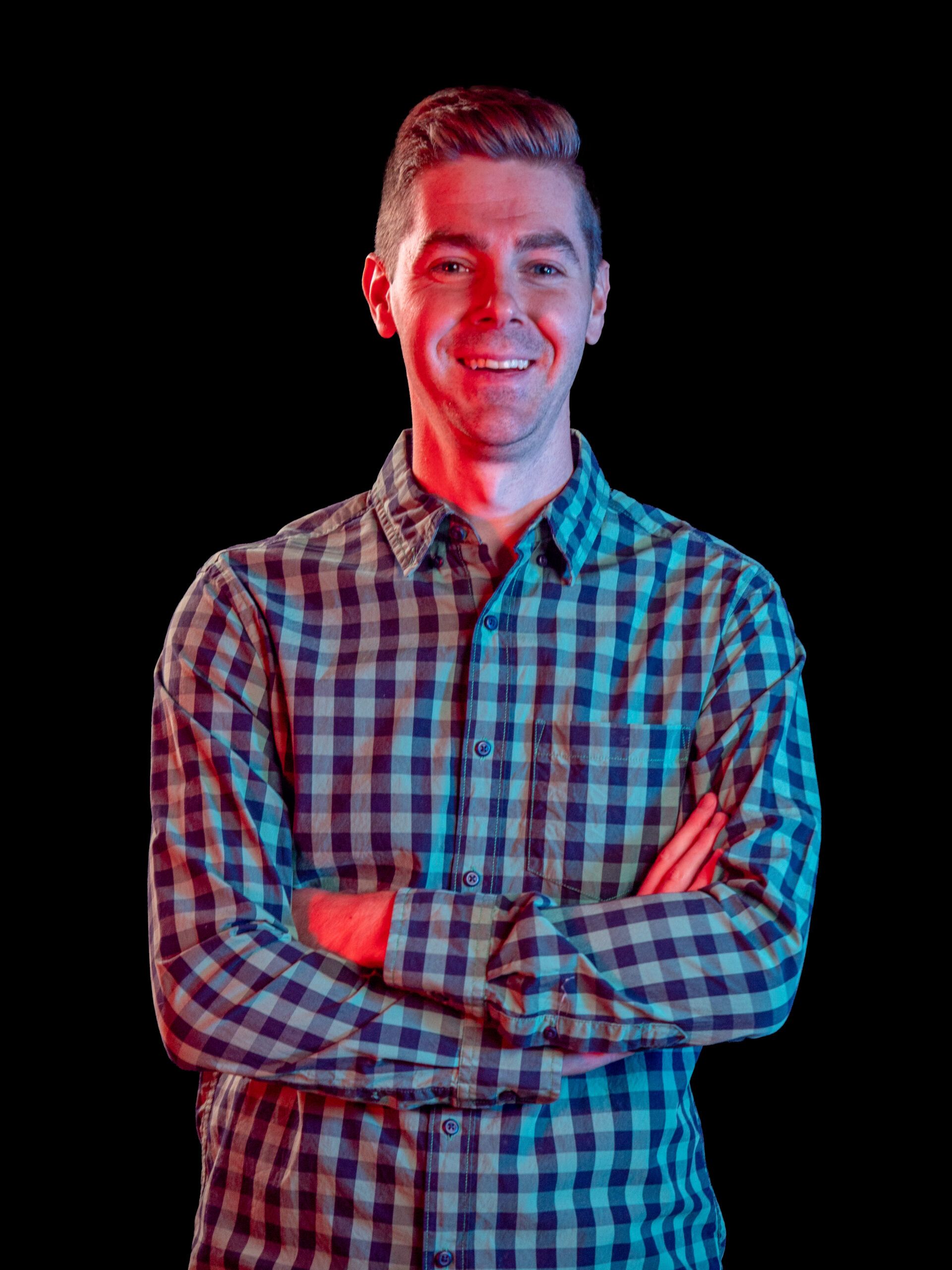 Honing his expertise as a copywriter for several Boston and Connecticut agencies during the past decade, Senior Copywriter Kevin McPhee's calm, unflappable nature and staunch belief in core tenets are especially evident in his approach to punctuation.
"Don't be alarmed," he says. "I tend not to use exclamation points. I also believe pineapple is good on pizza, and I prefer not to use the Oxford comma. Both can get contentious."
Kevin has worked across a diverse array of industries – including health care, financial services, higher education, nonprofits, sports, and more – developing branding, advertising, and content and concepts for Avidia Bank, CTfastrak, Frontier, GE Capital, Lyft, Massachusetts Maritime Academy, Mohegan Sun, NxStage Medical, Otis Elevator, Quinnipiac University, YMCA, and a host of others.
Kevin brings a level of focused introspection to every project.
"I'm comfortable in the quiet moments where the thinking happens," he says. "Whether working alone or in a group setting, the thinking part of our job is the foundation for everything else. Good ideas and good writing start with good thinking."
A lover of sports, Kevin has participated in competitive skeeball leagues (yes, it's a sport – hand-eye coordination is crucial) and followed the UConn Huskies to the NCAA Men's Final Four in 2023. While skydiving may not be a sport, per se, he's done that, too.
When he's not crafting sublime messages for Rebel clients, he can be found at a brewery or hanging around in his backyard with his wife and pup, seeking out new movies and shows, or looking at his list of home to-do projects and then doing anything other than those tasks.
Despite what his somewhat somber countenance might suggest, "I'm not a very serious person," he asserts. "I tend to be positive and level-headed and look to find even the smallest of jokes to make in most scenarios." (Cut to co-workers vigorously shaking their heads in agreement.)
Become a Rebel