Back to Our Rebels
Kieran Tindall Account Coordinator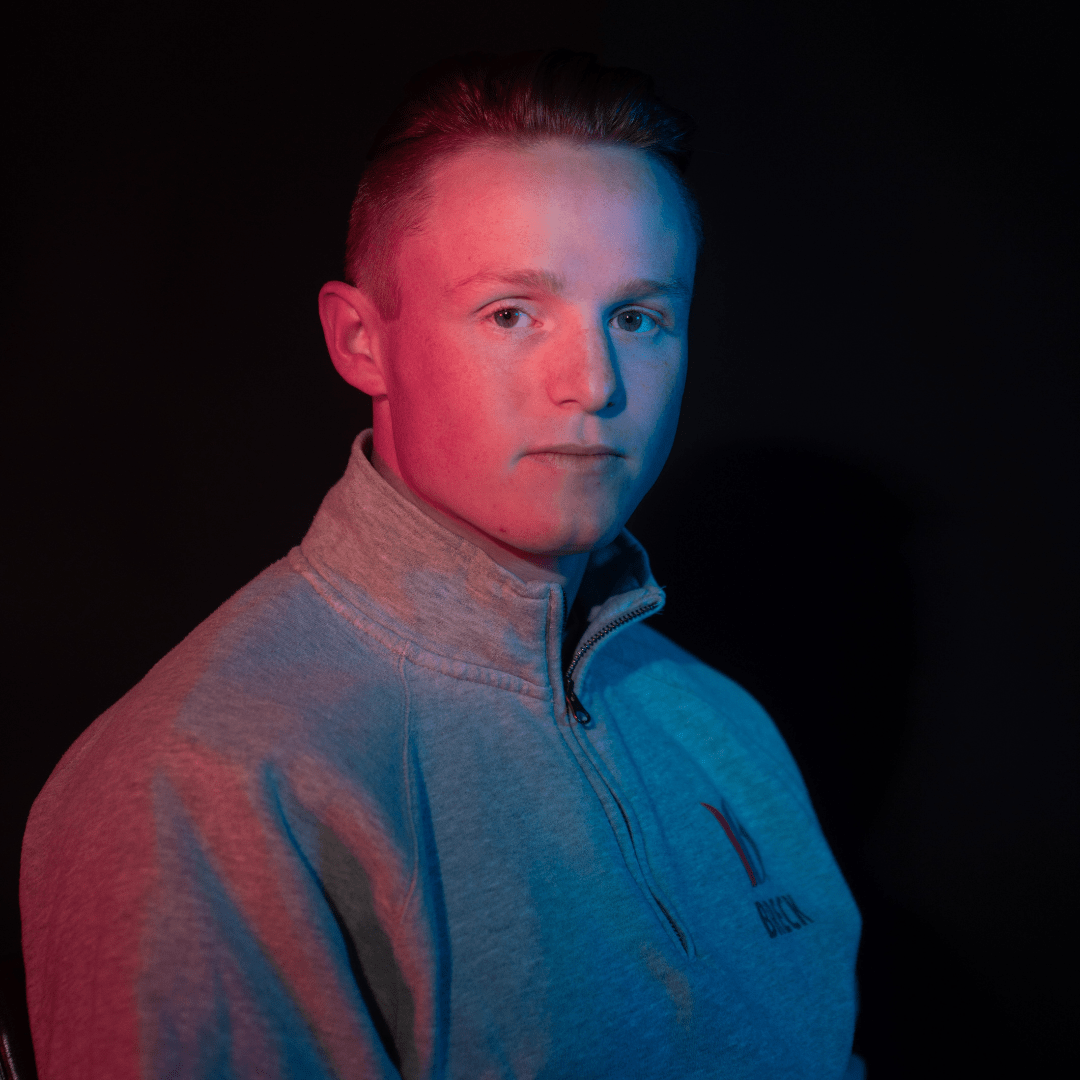 Account Coordinator Kieran Tindall has dabbled in the industry since 2019 and continues to take on any project handed to him, no matter how challenging. Kieran has experience in nearly every aspect of marketing, from organic social media content to technical SEO. 
Kieran's primary motivation? "I find that doing projects and solving problems that most people would avoid are the ones I enjoy the most." Whether that means supporting the SEO team or analyzing technical data, Kieran never turns down the opportunity to expand his skillset. 
In his free time, Kieran appreciates a day of relaxation, binge-watching a TV show or grabbing drinks with friends. He can also be found skiing at Mount Southington during the winter and relaxing on the beach in the warmer months. 
Become a Rebel