Kim DeMartino
Account Supervisor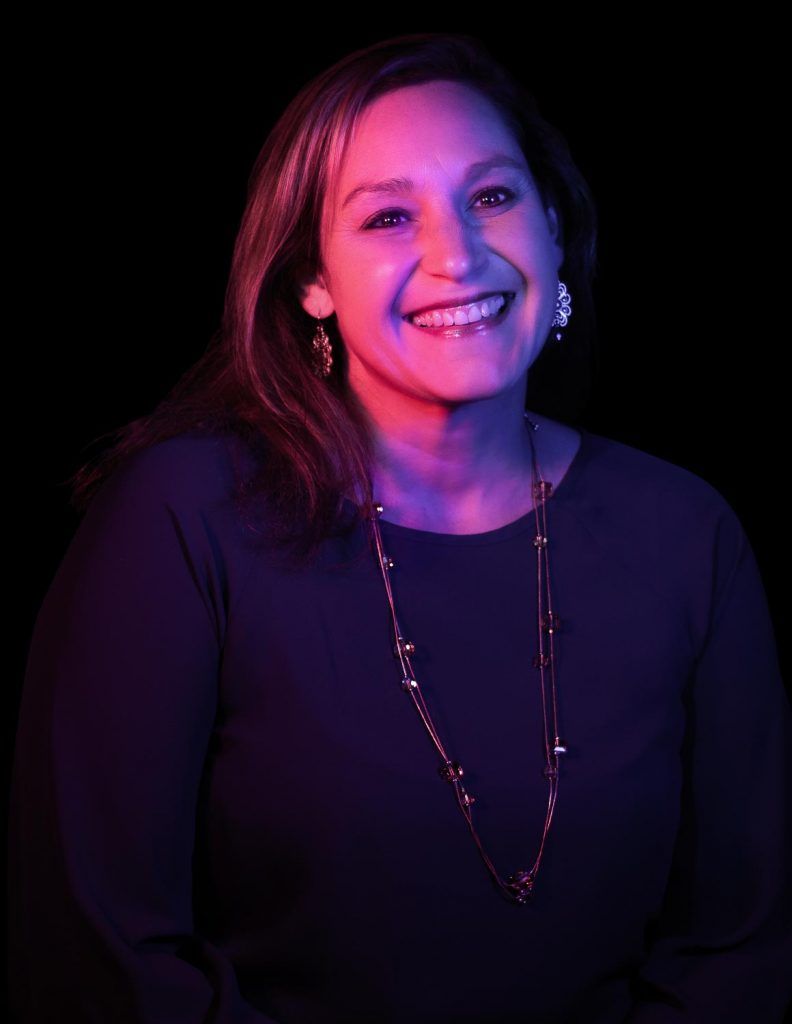 Account supervisor Kim DeMartino ambitiously manages her accounts with strong organization, outstanding communication skills and scrupulous detail.
She works with clients and internal teams to help craft marketing plans and programs, as well as oversees optimizations, reporting, and she says: "just about anything else a client could need."
Kim previously worked as the vice president, client services at Response Marketing, and has held several high-level positions at other marketing agencies as well.
What's not even between the lines of her CV is her self-proclaimed obsession (healthy, we think) with baked goods, particularly those with lemon flavors in the recipe.
Kim, her husband and two sons reside in the same neighborhood in which her husband grew up. As such, all his family — parents, siblings, et al — live within an extremely close radius. She says it's a little like "Everyone Loves Raymond," but "not as crazy."
Unless of course there are lemony baked goods up for grabs, in which case, roll credits and fade to black…