Back to Our Rebels
Kyle Wood Content Creator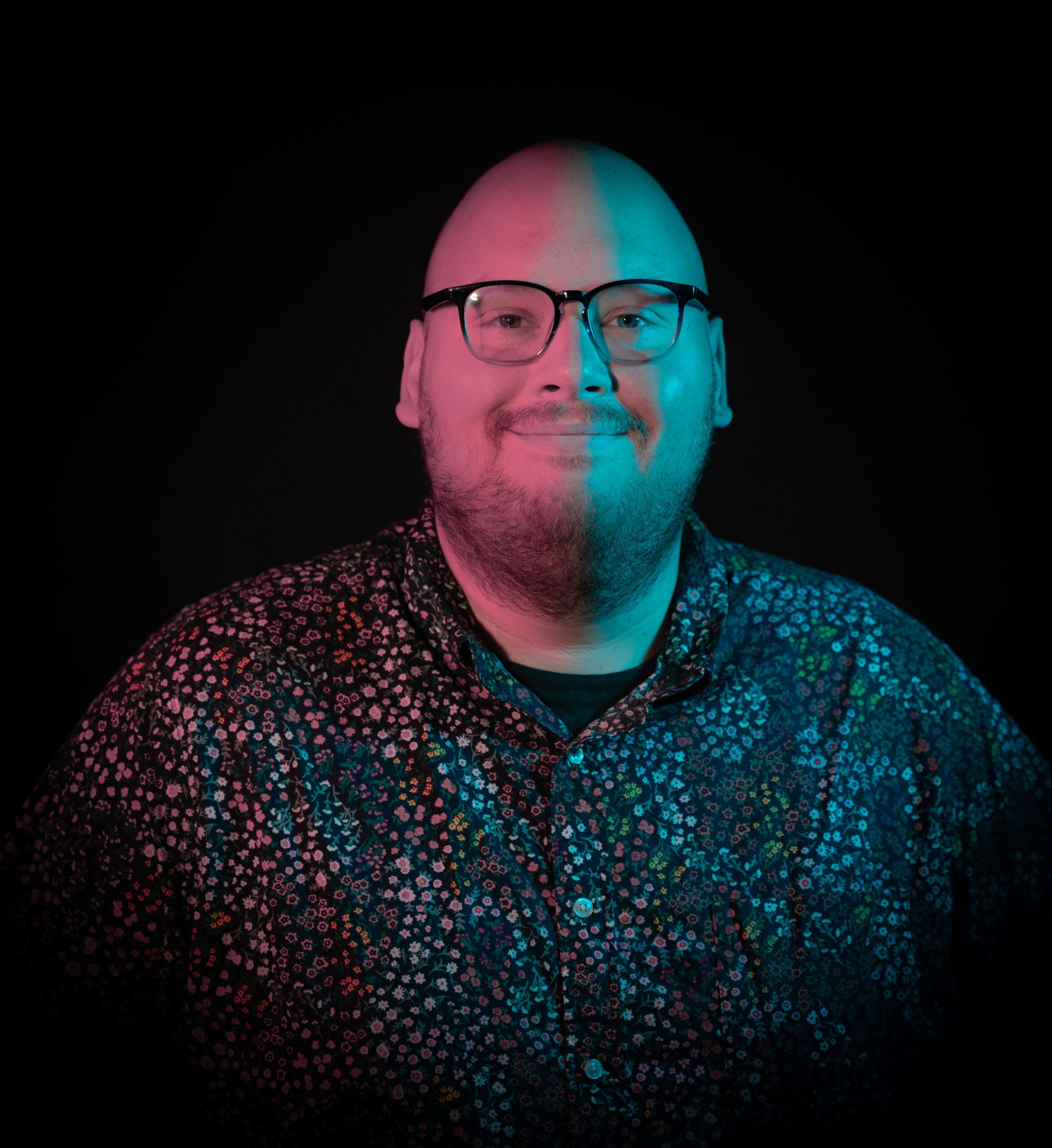 Content Creator Kyle Wood's childhood dream was to direct movies. Then again, his real-life childhood was pretty busy. From winning a Mickey Mouse card contest at age 9 and being a talented athlete (he attended "professional basketball camps"), to winning poetry awards in college, Kyle's always lived and dreamed big.
His goal today? "To rise to the occasion, work with the best of the best, and prove to everyone that I'm a born Rebel," he says.
When he's not producing content at Rebel, you can find Kyle "reading; playing minigolf; going to the beach; visiting breweries, coffeehouses, and restaurants; and taking day trips to explore New England." He also enjoys napping, going to concerts (he's a big metal and emo fan), video gaming, and watching movies and TV.
It's a good thing he had time to dream during childhood because adulthood's definitely keeping Kyle busy.
Become a Rebel