Kyrie McCormick
Brand Strategist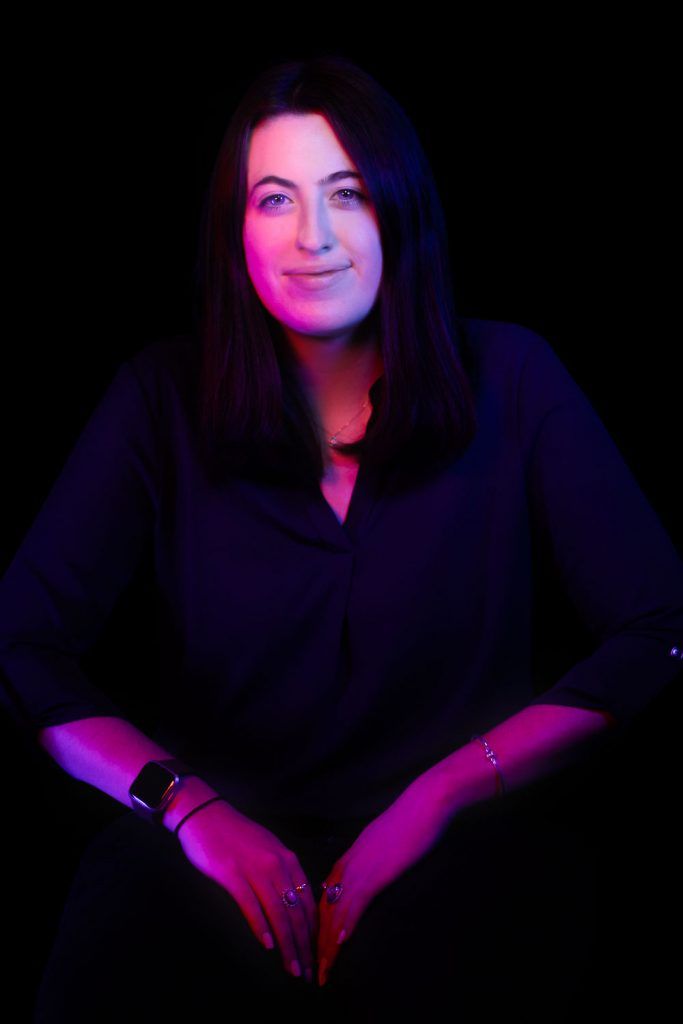 Brand strategist Kyrie McCormick recently graduated from Roger Williams University in Bristol, R.I. with a BA in public relations and marketing. 
Drawn to Rebel for its ethos, Kyrie fits right in: "The idea of rebellion encourages free-thinking and creativity. I wanted to be a part of a culture that promotes this ideology and challenges its marketers."
Not one to back down from a challenge, e.g. DIY home improvement and learning to cook more adventurously (beyond Ramen), Kyrie possesses a few other notable talents as well: she once won (second place, but still) a lipsyncing contest in which she performed Queen's Bohemian Rhapsody.
Also, Kyrie bets she can recite the alphabet going backward faster than most people can say it going forward. Game on.