Back to Our Rebels
Larissa Topalis Design Strategist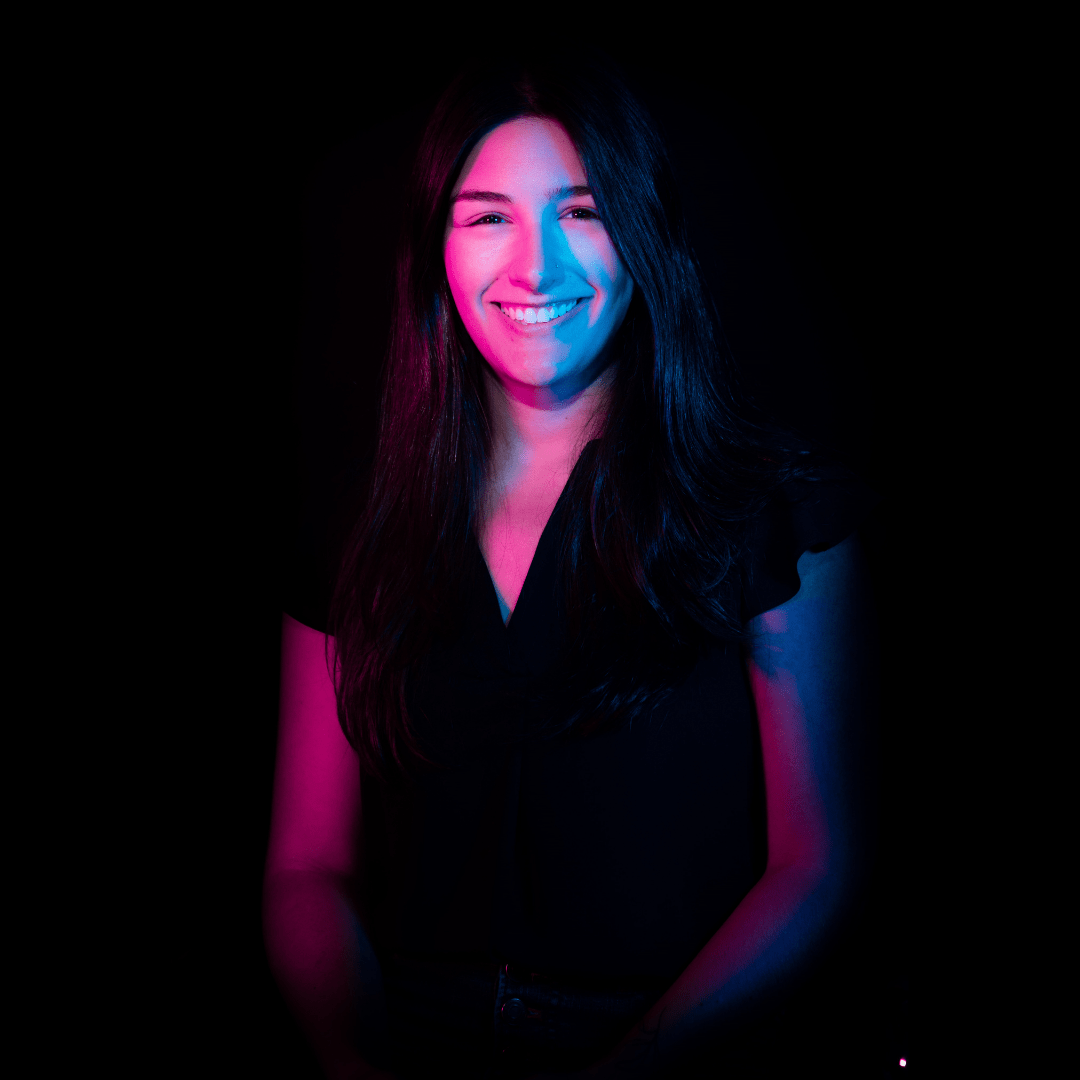 Design Strategist Larissa Topalis works in digital media and web design and has experience in both graphic and floral design, making her an expert on color configurations. Her varied skills bring a unique perspective to the creative process at Rebel, and Larissa hopes to expand her experience in website design.
Larissa loves overcoming challenges online and in nature; she spends her free time kayaking, hiking, surfing, and skiing. She considers herself a thrill-chaser and when she can't find the adrenaline rush in nature, she turns to carnival rides — maybe our next Rebel outing should be at a theme park!
Here's a fun fact about Larissa:
Her birthday is on pie day: 3.14, you would think she eats pie on this special day, but she opts for cake instead.
In her downtime, Larissa paints and hangs out with her beautiful golden retriever, who she would die for (we know of several Rebels who can relate to that!), but she enjoys making friends with humans too. Looking to spark a conversation with Larissa? Ask her about the latest shows she's been watching. We can confirm that her recommendations never disappoint!
Become a Rebel