Laura Campbell
Technical Design Manager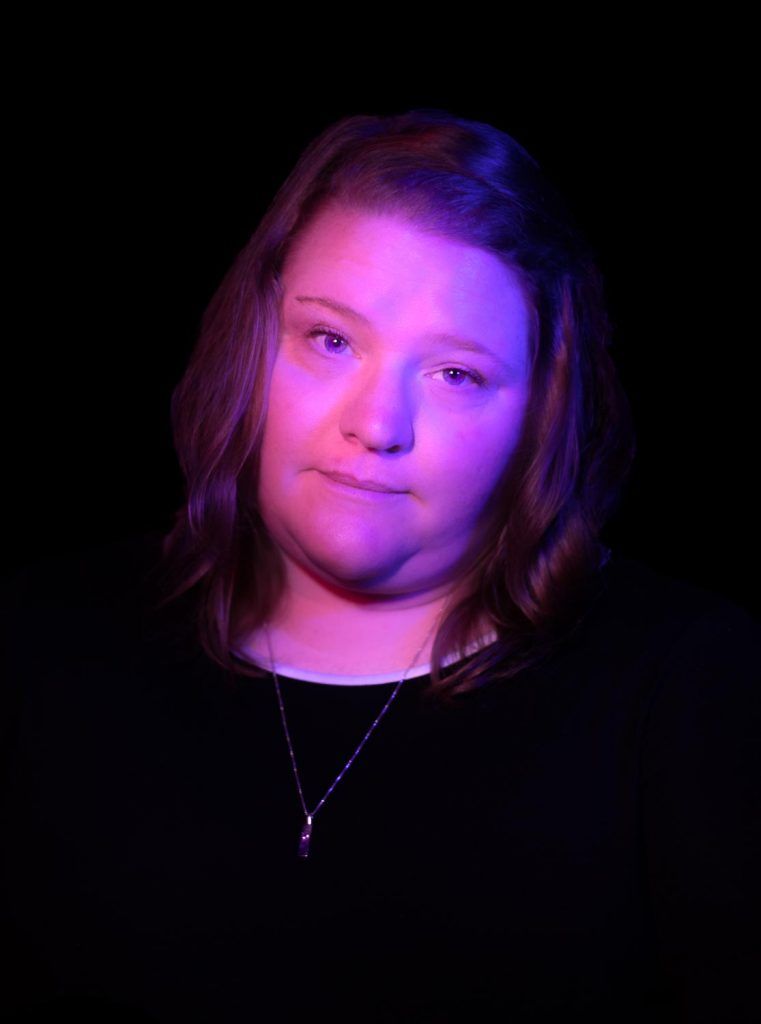 Technical design manager Laura Campbell has over 20 years of professional experience in a broad range of print and digital design. At Rebel, Laura creates and maintains client brand standards, print materials ranging from brochures to direct-mail, PowerPoint presentations using advanced features for templates and animation, indoor and outdoor signage, image retouching, and photo research.
But wait: there's more. Laura's also a whiz at fillable forms in Word and Acrobat, complex tables of financial and healthcare information, online banner ads, social media posts, animated graphics in After Effects and Premiere Pro, storyboarding for video projects, writing and project managing, development and coding of emails and websites, web application development, WCAG 2.0 compliance, wireframing, server organization, training sessions, as well as researching efficient workflows and new technology for the department. Her industry experience includes: healthcare, insurance, fitness franchise, education, non-profit, retail, B2B, and B2C.
On a personal note, she went to Newcastle-Upon-Tyne, England for a year to study graphic design and loved it so much, she came back 3 years later. That tidbit is the tip of the proverbial iceberg when it comes to Interesting Things About Laura Campbell.
Laura is a self-proclaimed lover of and "vat of useless pop culture knowledge," including TV shows (Game of Thrones and Peaky Blinders, AbFab among them), movies (she claims the ability to recite lines verbatim from Jaws, Pulp Fiction, Trainspotting, and more), and music: she's into (and knows most of the words to) the music of Pearl Jam, Def Leppard, Royal Blood, Pink, and (of course) more.
With two kids who are interested in engineering and one who's designing spacesuits for astronauts to wear on Mars (NASA, we're looking at you), Laura has participated in eight 5Ks, The Hartford Half Marathon and 10 triathlons, and has swum in the Harvard pool in Adult Masters meets. She also enjoys biking with her swim team on Sunday mornings (whaaaaa?), logging between 20-30 miles.
There is even more to know about Laura but space is limited, so we'll just reference a movie with which Laura's no doubt familiar: "We're going to need a bigger boat."