Back to Our Rebels
Lora Olivieri VP, Client Services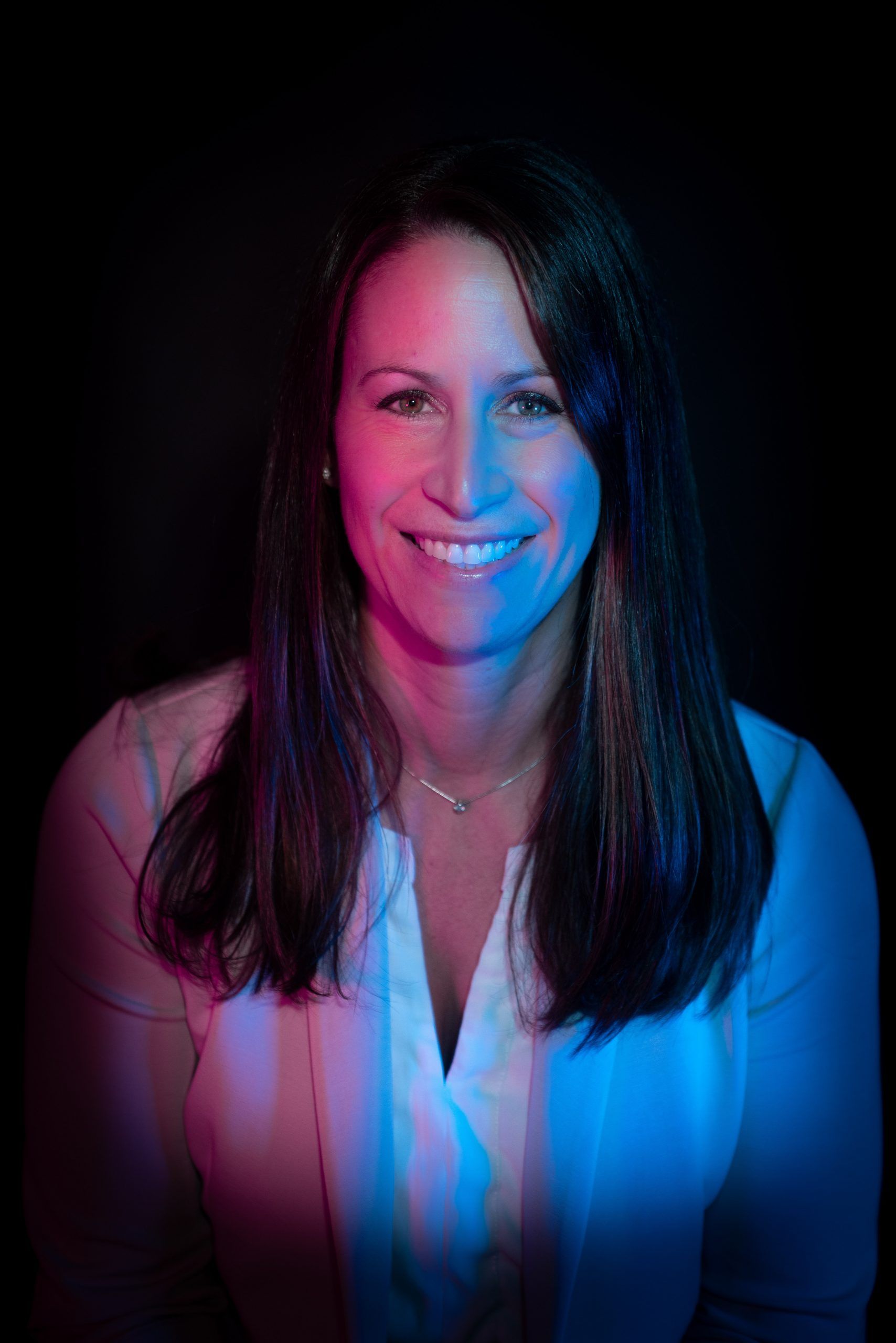 VP of Client Services Lora Olivieri has worked in marketing for 20 years and holds 15 years of experience in an agency setting. Lora is proficient in every facet of the industry and specializes in developing successful omnichannel marketing strategies for clients and managing internal teams through every step of the process.
Lora's biggest pet peeve? Hearing the excuse, "because that's how we've always done it." Lora thrives on change and innovation and endeavors to revolutionize the process of every project she encounters. Lora firmly believes that there is always opportunity to improve.
This philosophy extends beyond Lora's professional life. She spends many hours outside of work in her personal pottery studio, carefully honing her skills as a potter. The way she works with clay is similar to how she works in marketing: carefully shaping and molding the elements to achieve a perfect result.

When not in the office or her pottery studio, Lora enjoys spending time with her daughter, hiking, and embarking on new adventures; she's even jumped out of a plane twice! (We assume she had a parachute with her both times.) Lora draws inspiration from her favorite movie quote, "have courage, and be kind," (Cinderella, 2015).
Become a Rebel