Luis Serrano
Associate Director, SMB Marketing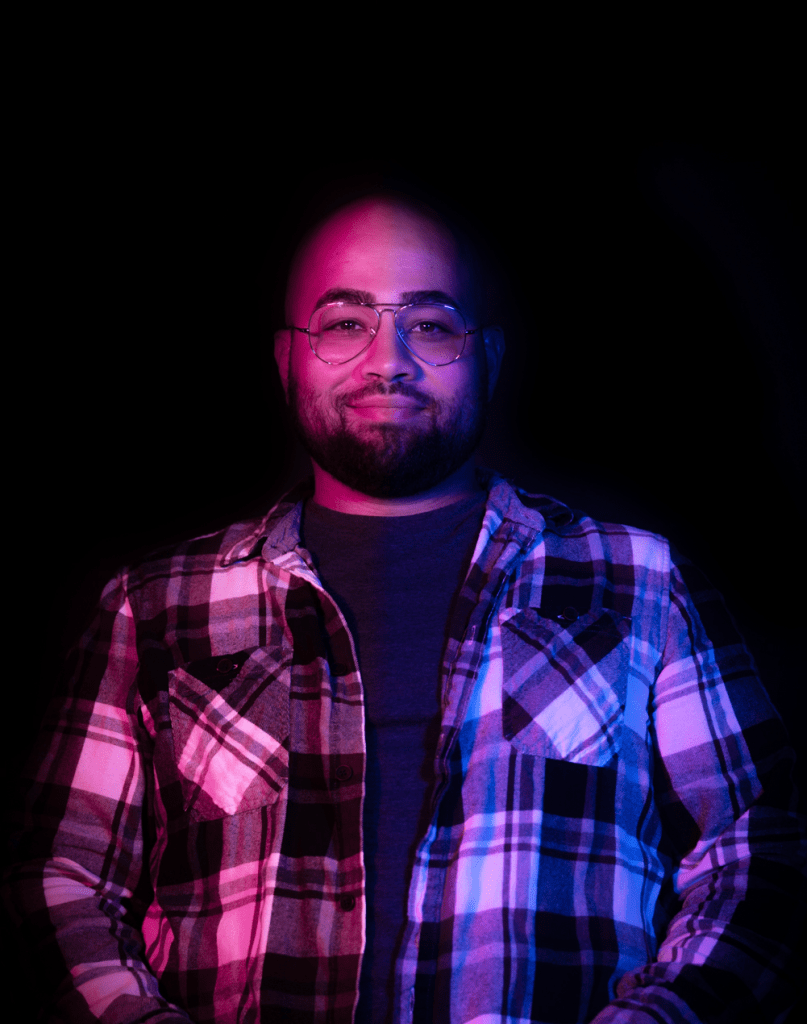 Associate Director, SMB Marketing Luis Serrano has over 10 years of experience in advertising and marketing, with a specialty in paid media. Whether it's Google, Facebook, or Snapchat, Luis knows the ins and outs of every platform and how to best leverage them for clients. 
When he's not creating campaigns or tagging websites, Luis enjoys kickboxing and mixed martial arts. He trained Muay Thai for eight years and has taken his passion into MMA events marketing. He combines his love for MMA and paid media relations by promoting events online and maximizing conversions for combat sports clients.
Luis served in the Marines for six years and traveled to six different countries. The most interesting thing he's done while traveling? He jumped off a cliff on the coast of Guantanamo Bay, Cuba. (No fish were hurt in the making). If you ever find yourself chatting with Luis, ask him about the Marvel Universe. He claims to be a "huge Marvel nerd" and will talk your ear off. He's our paid media superstar.