Luke Dent
Art Director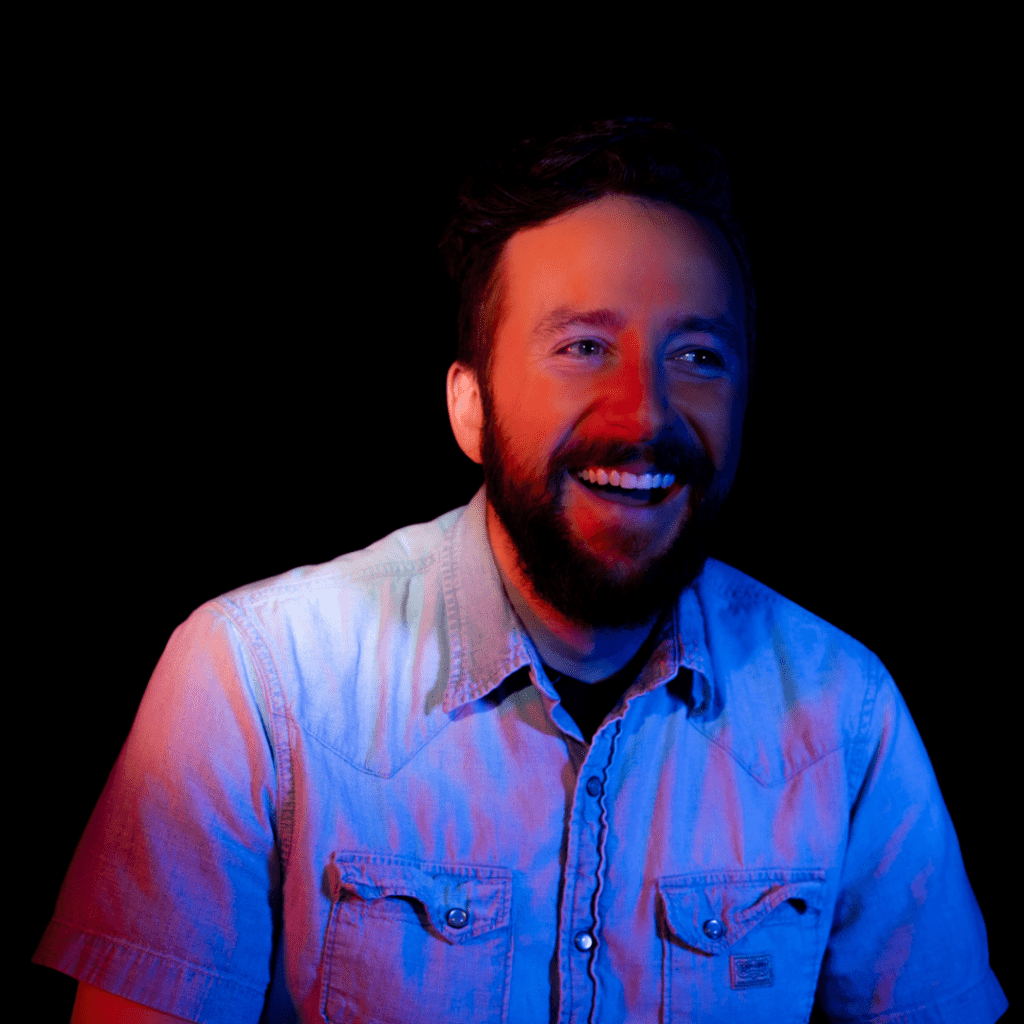 Art Director Luke Dent has over two decades of experience in video production, animation, and motion design. He discovered his passion for video at a young age by volunteering at his town's local access station. As part of Rebel's videography team, he pushes the envelope when it comes to creative video design and execution.
Luke is skilled and certified in Adobe Illustrator, Photoshop and Premiere as well as Final Cut Pro, DaVinci Resolve, and Adobe After Effects. His work spans many industries; from healthcare to automotive and professional athletes. His weapon of choice? "My favorite camera to use is a 6K Blackmagic Design Cinema Camera, I love it."
One interesting fact about Luke: He was a professional musician! Luke spent over eight years touring with various bands all over the country. He enjoys singing and playing keys and guitar. (Petition to get a Rebel band together, anyone?)
But that's not all. Luke claims Halloween is his favorite holiday and considers it the best day of the year. (Honestly we feel the same — we love free candy).
In his free time, Luke enjoys writing and playing music, bike riding, and trying to keep up with his two-year-old.