Madelin Gomez
Senior Creative Strategist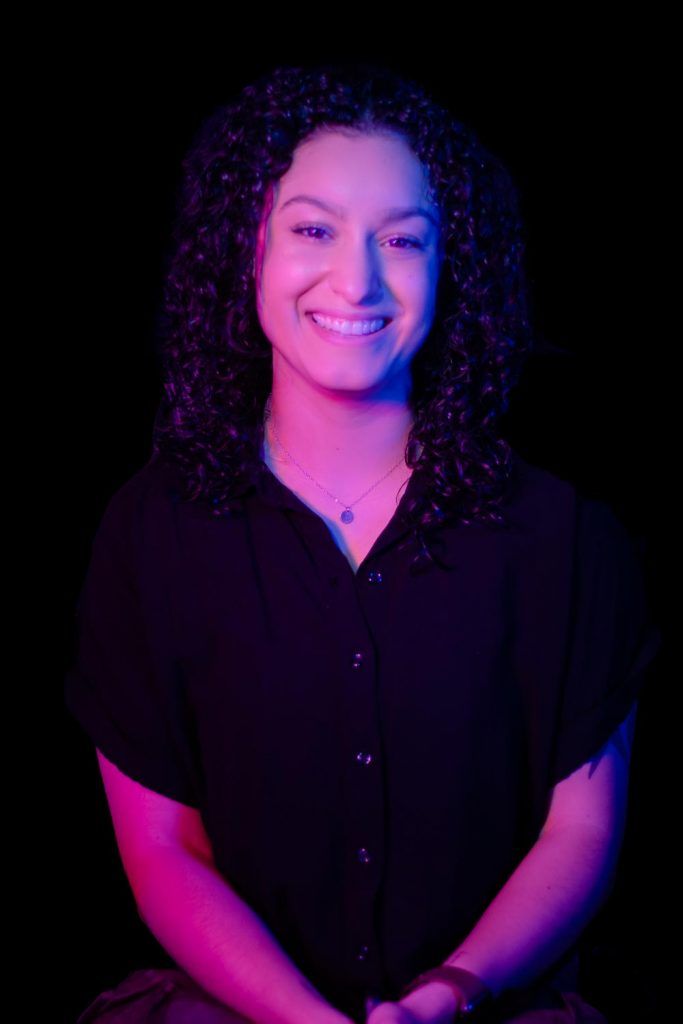 Madelin Gomez enjoys dabbling with visuals, design and copy — interests that serve her well in her role as Content Creator. Before joining Rebel, Maddie was a content and digital media manager at a Connecticut-based agency, where she oversaw content creation, scheduling, and original and third party curation.
A lifestyle blogger and "avid cocktail lover" (join the club), Maddie is also a big fan of The Office (join the club). Among her favorite quotes (we knew you'd ask) is: "You miss 100% of the shots you don't take." ~Wayne Gretzky via Michael Scott.
Maddie also enjoys ziplining, and during a particularly fast (40 miles per hour) run down the tallest line in the Caribbean, she was relaxed enough to "go upside down and do fun tricks." (Not joining that club.)
Here's a fact about Maddie you need to know: Her thumbs are different from each other. That's right: one of her opposable digits is a "toe thumb," and as its description implies, said thumb looks more like a toe. "It runs in the family," she says. "My mom has one also, and she got it from her dad, who had two toe-thumbs."
Cocktails, ziplining, The Office and content creation extraordinaire? We give Maddie two (toe) thumbs up.