Marie Bayonne
Finance Coordinator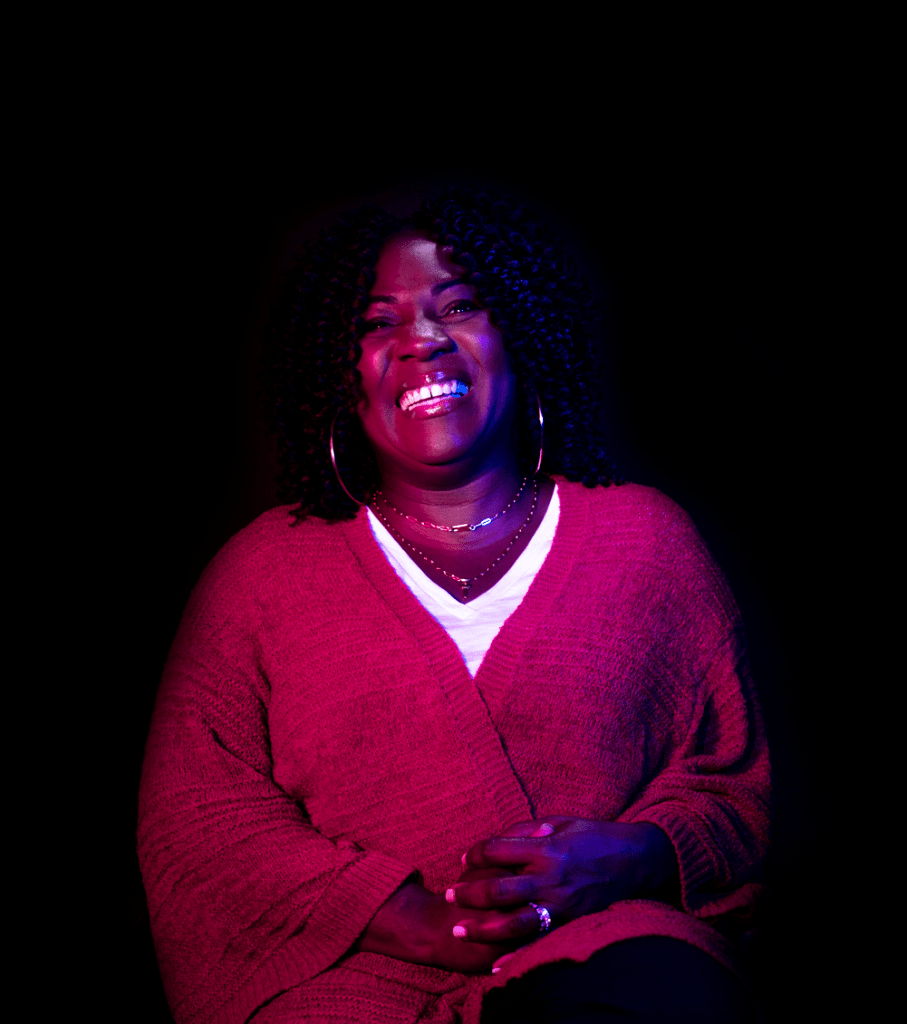 Finance Coordinator Marie Bayonne has two decades of experience in the marketing industry and is a valuable asset to the Rebel team.
Marie is a true Rebel at heart. Ever since she was a kid, Marie has wanted to travel the world, and when she was 17 she travelled outside of the country on her own. Marie's fear of heights has been a hindrance in these plans, but she is never one to turn down an adventure. Marie has informed us that she would take flying over snakes any day — something she has in common with another adventurer we know (Indiana Jones!).
As a dedicated gardener, Marie can often be found at Lowes, Home Depot, or nurseries, finding new plants to take home and nurture. Her backyard is filled with vegetation of all kinds, but her favorites are the hydrangeas, peonies, and her beautiful butterfly plants. Marie claims that her superpower is bringing dead outdoor plants back to life, but when it comes to indoor plants, Marie is the opposite. We advise that she leaves the care of Tide Pod, our resident office plant, up to the indoor plant experts.