Back to Our Rebels
Mark Anderson Director, Business Intelligence & Strategy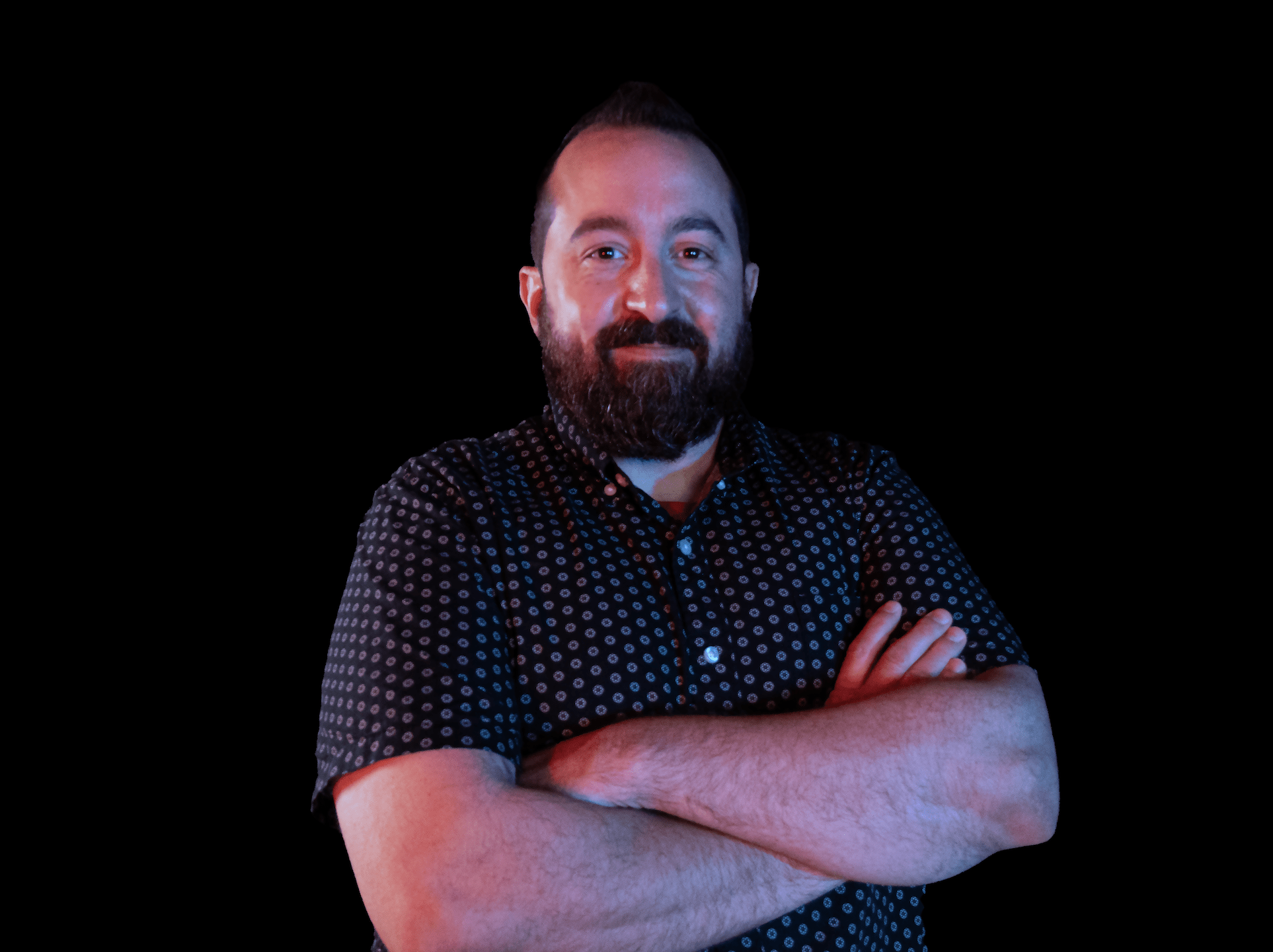 Mark Anderson might be the Director, Business Intelligence & Strategy for Rebel, but he's also a formidable Dungeons and Dragons player and a published author. He also, as he tells it, "Made Queen Latifah laugh during a production meeting." Don't you really want to know what he said to her? So do we!
Props to him and props to Rebel for recognizing his unique strengths. A thoughtful, strategic human being, Mark has more questions than there are answers for, and one of his missions (he has many, including returning to Disney World a few more times in addition to the—no kidding—100 visits he's already paid), as he specifically puts it, is to accomplish the following:
Refuse to stop learning
Refuse to slow down
Refuse to disbelieve in himself
Missions accomplished, Mark.
Become a Rebel