Marlena Martin
Content & SEO Specialist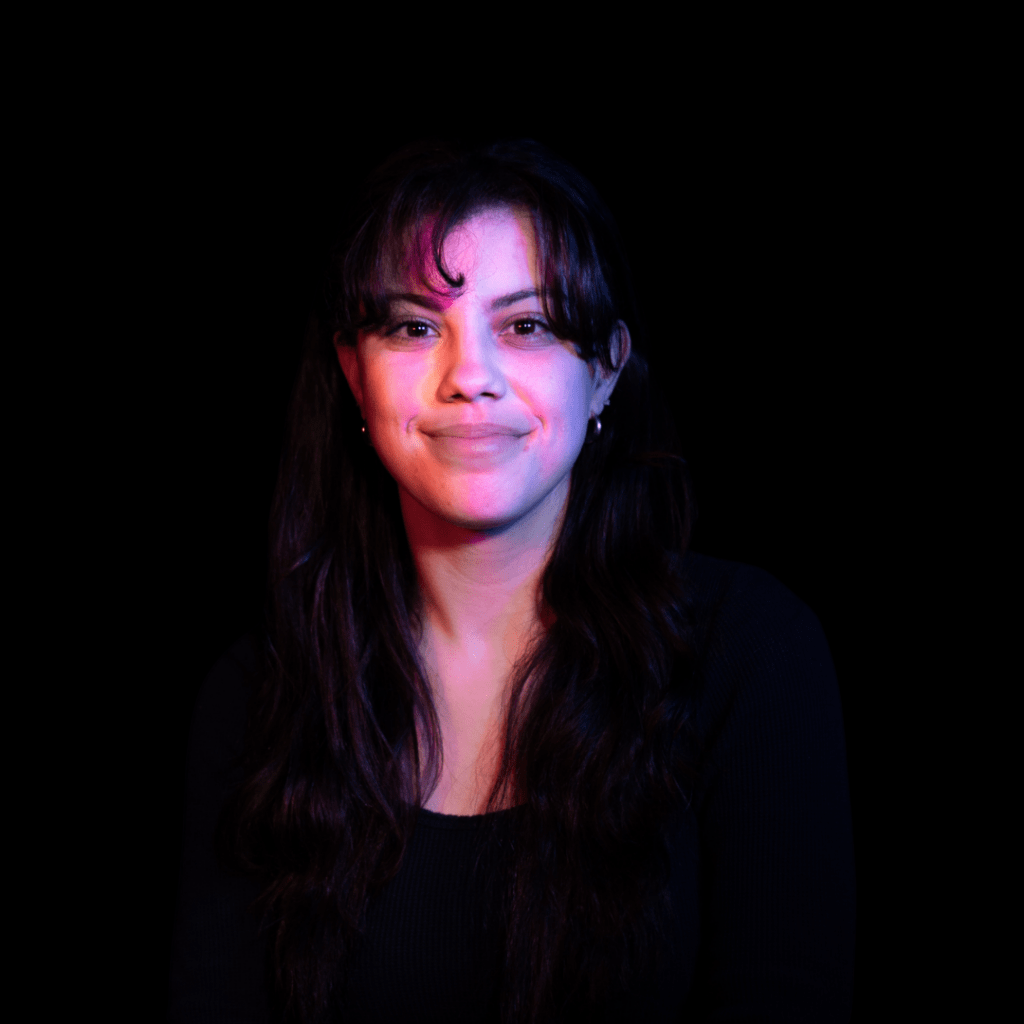 Content and SEO Specialist Marlena Martin lives the best of both worlds. She creates content for clients and then uses her SEO skills to optimize that content for various search engine platforms. Other than SEO, Marlena has a background in paid search. Beyond increasing her client's website traffic, she also ensures that they are attracting leads through impactful, resourceful content.
Although Marlena doesn't have a favorite movie, she's always prepared to give a Spongebob Squarepants quote for almost any situation she's in. She may or may not know the Krabby Patty secret formula. (If you know, you know.)
Always looking to tackle her challenges head-on, Marlena once went ziplining down Wildcat Mountain in New Hampshire despite her fear of heights. She has the same mentality at work and never backs down from a challenge.
Fun fact about Marlena:
She enjoys playing music and writing songs. She taught herself to play the acoustic and electric guitar (very impressive!). She also plays the ukulele and alto saxophone. Marlena is basically a one "wo(man)" band.