Back to Our Rebels
MaryKate Caron Content Strategy Specialist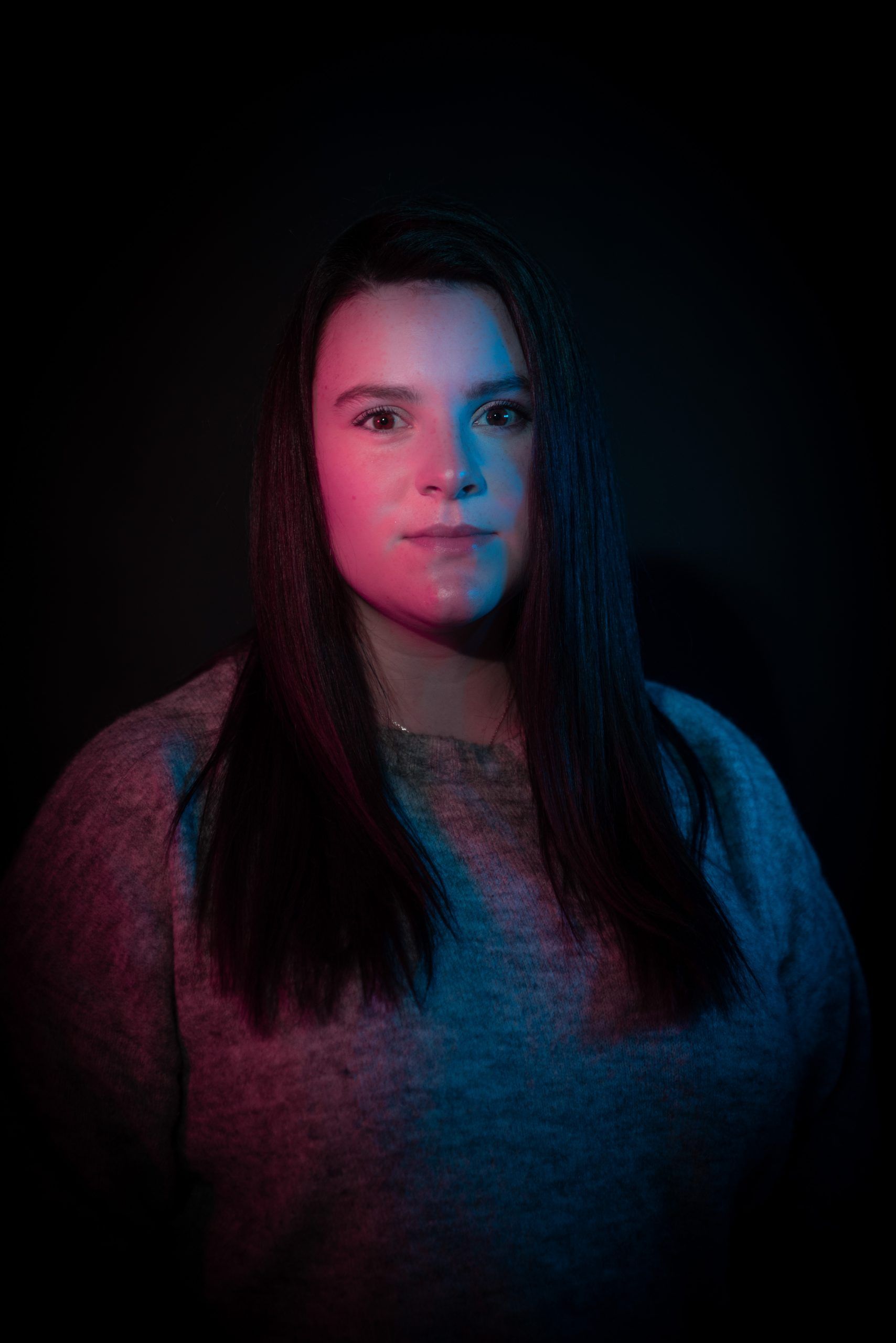 Content Strategy Specialist MaryKate Caron has 4 years of marketing experience in a variety of industries including beauty, real estate, higher education, restaurant, and dental hygiene. MaryKate has been building her career in digital marketing since she first discovered her passion for it in 2015.
MaryKate's work philosophy is what drives her to pick up experience anywhere possible: "there are multiple ways to figure out a problem, why do it one way if another could be done 10x better? Motivation can come from anywhere in each individual, and harnessing motivation can be key to involvement."
In her free time, MaryKate enjoys volunteering in the local community, embarking on mini road trips, or hitting the gym to strength train and lift weights. She also spends as much time as possible playing with her dogs, Princess and Peanut—a pastime many other Rebels share!
Become a Rebel