Back to Our Rebels
Matt Archer IT Specialist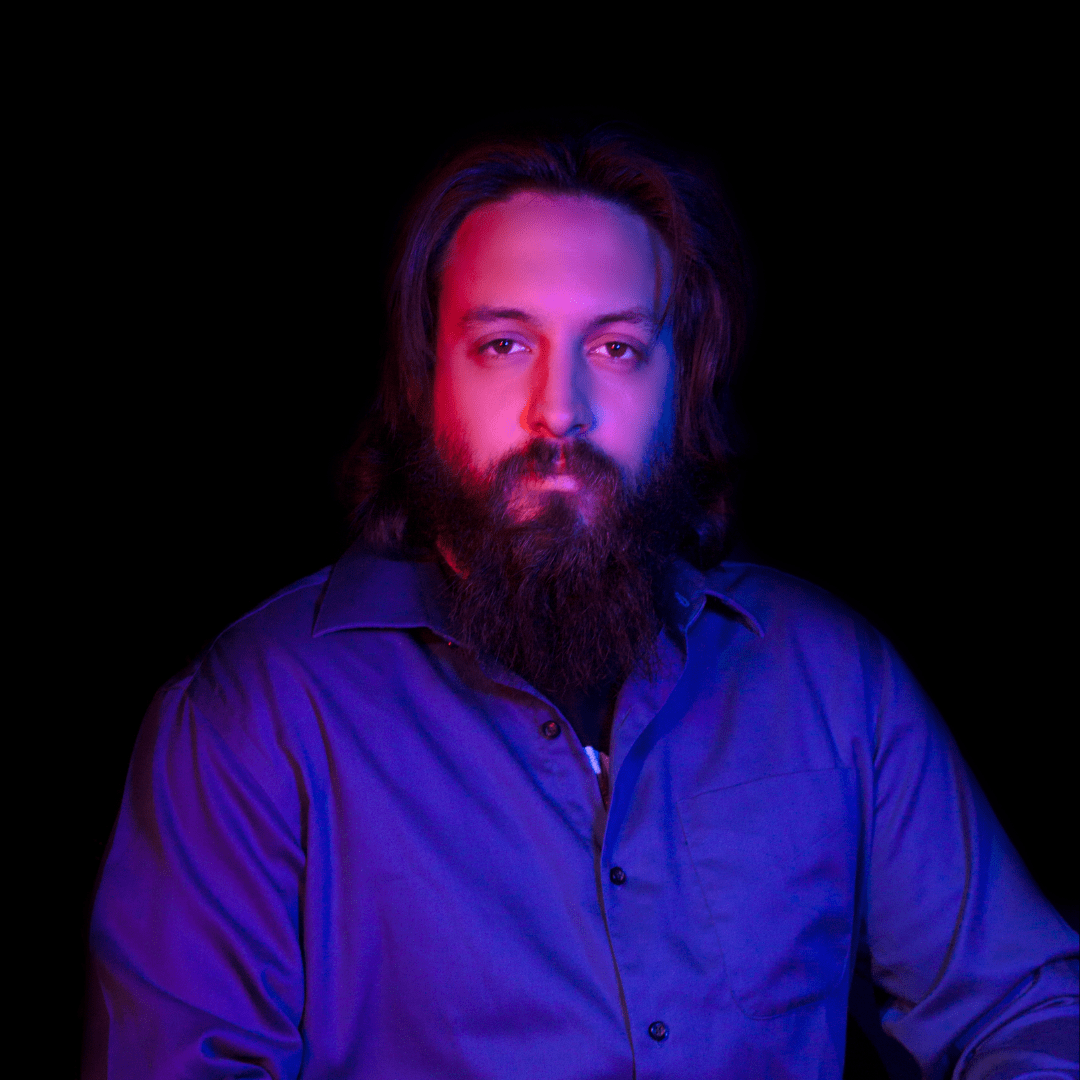 IT Specialist Matthew Archer never backs down from a challenge. He is always pushing himself to do more, learn more, and grow as an individual. Matt has many licenses and certifications in programming, HTML, and software engineering.
In his last position, Matt identified the need for automation and designed, built, and implemented a custom script to save his company time and streamline daily assignments.
Favorite song for karaoke?
"'Some Kind of Wonderful' by Grand Funk Railroad. It's a good song, and I feel I should be able to hit most of the notes." (Petition to have karaoke nights at Rebel.)
Fun facts about Matt:
Matt served in the United States Marine Corps for four years. (Thank you for your service, Matt).
He loves martial arts, video games, swords and sorcery, football, and bodybuilding. He loves to challenge himself mentally and physically by trying new things and getting out of his comfort zone. 
We can't wait to see what Matt will bring to the table (hopefully it's not a sword).
Become a Rebel