Back to Our Rebels
Max Franklin Account Executive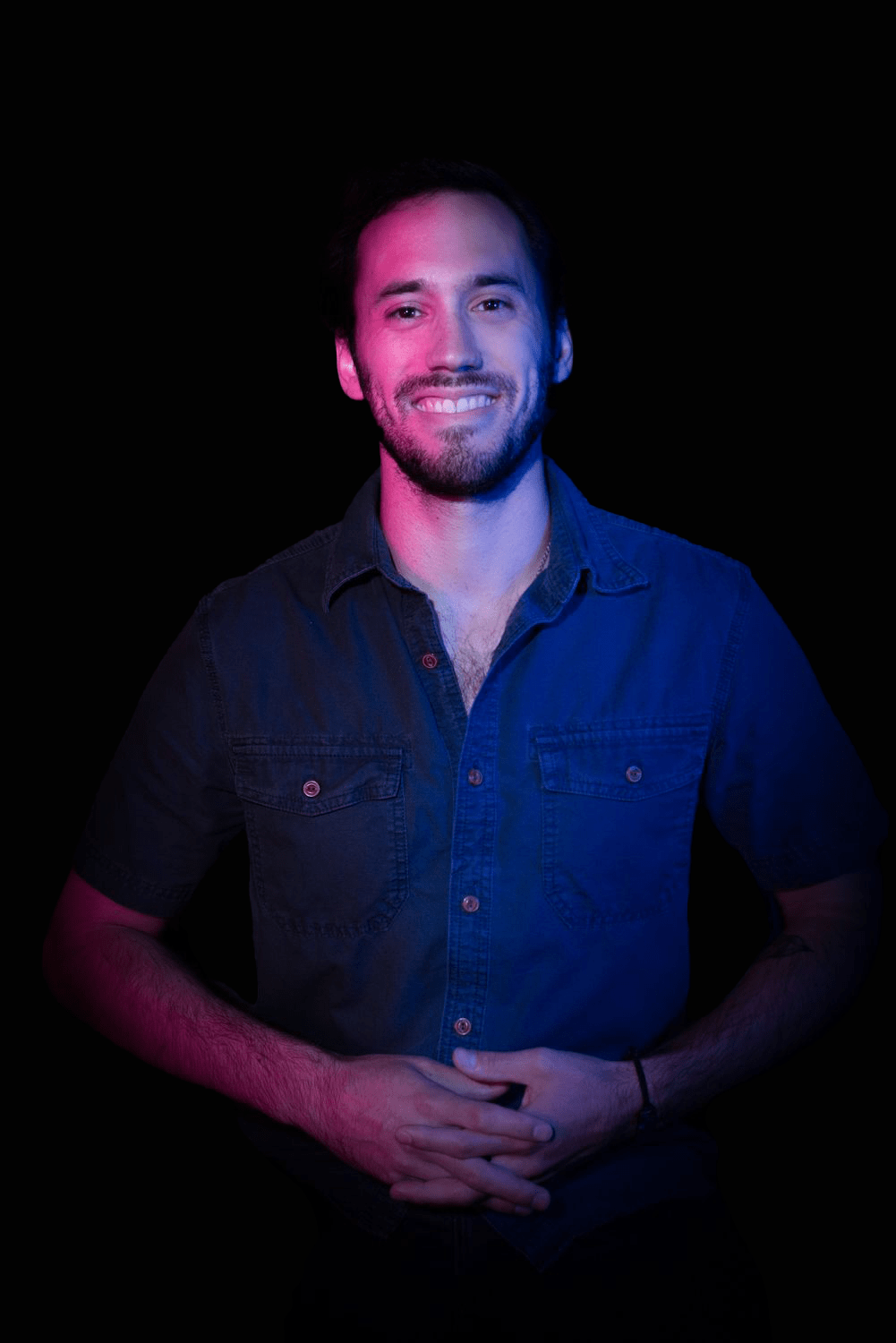 With a background in sales and client relations, account executive Max Franklin loves a challenge. He likes to roll up his sleeves and get his hands dirty through active participation on client projects and deliverables.
As part of Rebel's Account Team, Max looks forward to collaborating with clients and fellow Rebels. He's very team oriented and is always looking to learn and grow—both professionally and personally.
Here's a fun fact about Max: He traveled through Europe and Israel for a month and a half. His favorite place he visited? Well, there's a tie between Switzerland and Prague. He says, "Prague was beautiful; it had so much history and great nightlife, while Switzerland took my breath away when I hiked the Alps."
In his free time, Max enjoys listening to music, reading, cooking, hiking, and golf. He is also a yoga instructor and plans to one day open up his own yoga studio (sign us up, please). He has a passion for chess and always thinks two steps ahead, so when it comes to his clients, he's always anticipating their next move. And in client service, knowing what your client needs before they do is the skill of a true master. Checkmate.
Become a Rebel