Mckenna Rita
Senior Specialist, Advertising & Search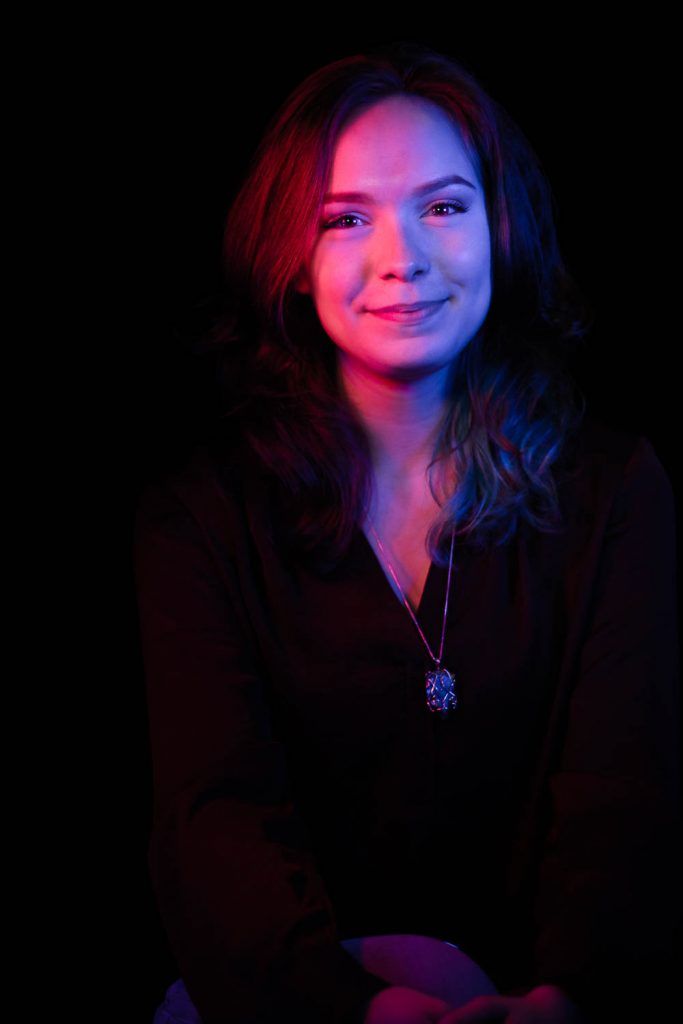 Senior Specialist, Advertising & Search Mckenna Rita has worked with a variety of companies over the past several years, which enhanced her social media, traditional marketing, online marketing, and customer service skills. 
Never "a fan of the status quo," Mckenna grew up bucking trends (you know, like): reading books and listening to music that wasn't necessarily popular. She's also endeavored to ignore fads that bent her contemporaries to and fro, and she's dictated her own life and her own future.
A self-proclaimed stress-baker, Mckenna's go-to baked goods are chocolate chip cookies and cupcakes (always from scratch). She's also "really into crystals, particularly labradorite," and has a collection that spans about fix feet of bookshelf. She's a big fan of gardening and was particularly proud of her purple pepper and basil crops last summer.
Vegetables, herbs, and crystals are lovely, but honestly, we're still waiting on some cupcakes.