Back to Our Rebels
Melissa Nardiello Director, Talent & Culture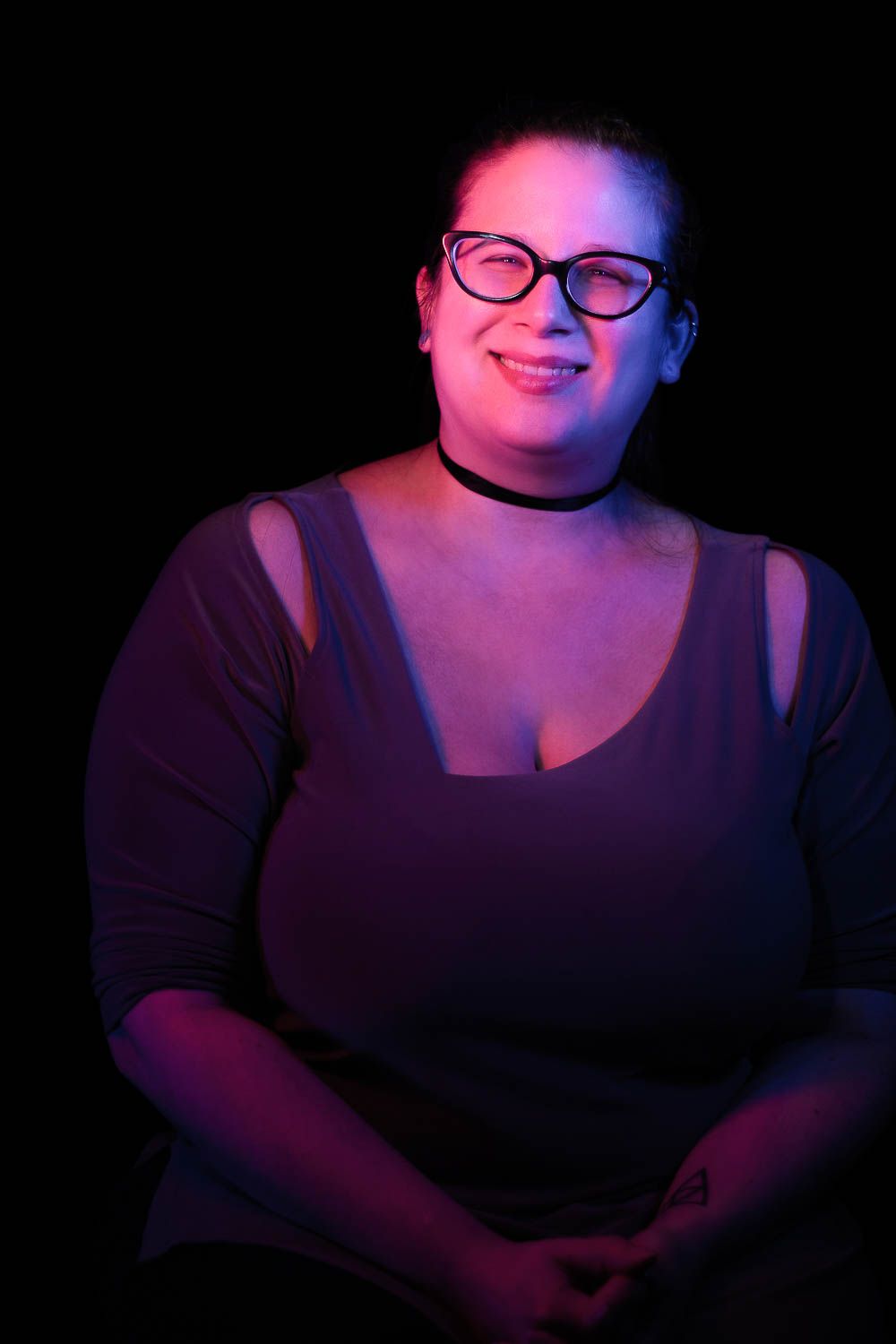 Director, Talent & Culture, Mel Nardiello provides Rebel with operational support and also helps identify new talent to expand the team.
Previously, Mel was the head of marketing at the New Britain Museum of American Art where she was responsible for marketing and design for the museum, as well as for special exhibitions and programs. She also created budgets, strategies, and deliverables.
Mel says that "working in the arts, you find yourself surrounded by artists who have mastered questioning rules and pushing boundaries to create incredible works." She's delighted to work for an agency that does the same.
Some other tasty nuggets about Mel: she has a lime-green kitchen, likes Hawaiian pizza (and we still like her), and she enjoys creating amigurumi (including cupcakes, donuts, various veggies, and sandwiches), then giving it all away.
When not at the office, Mel can be found lounging in her dino-suit. "It's warm, cozy, and makes me a Mel-a-saurus."
We're eagerly anticipating Bring Your Dinosaur to Work day. Really, who isn't?
Become a Rebel