Melissa Pote
Manager, Customer Experience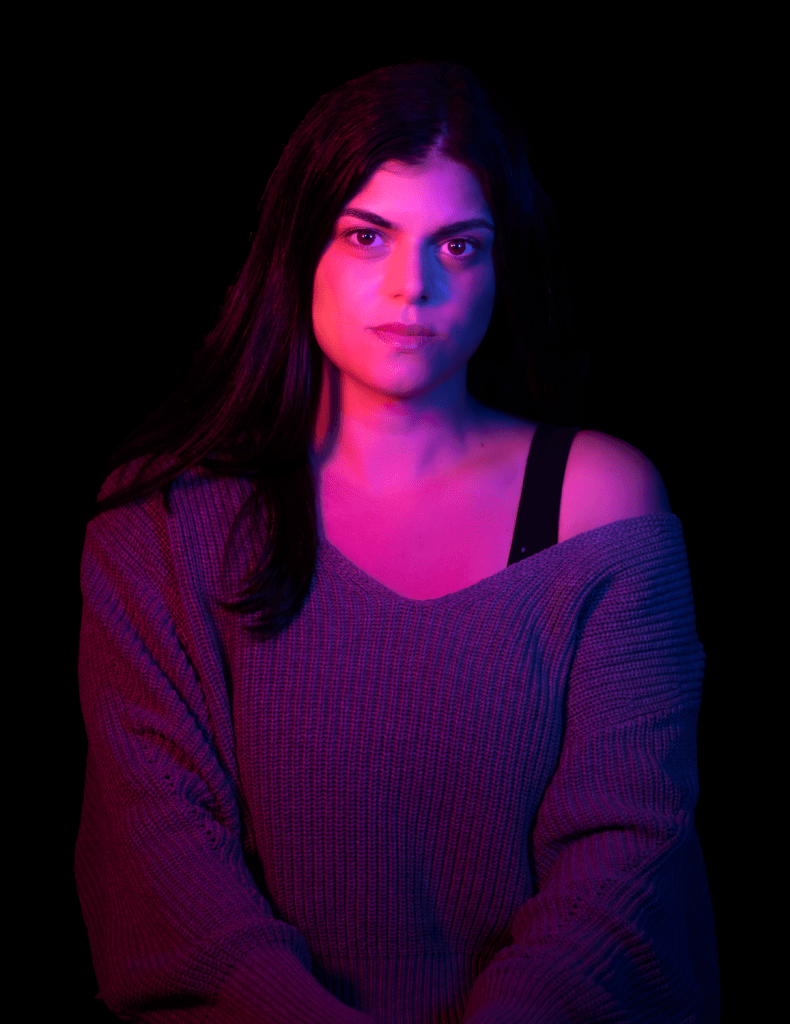 Manager of customer experience, Melissa Pote has more than a decade of agency experience, working on brands including Campbells and BIC, and developing digital fan and sponsorship activations for among the country's biggest sports leagues. At Rebel, Melissa is involved in projects from concepting big ideas to playing a key role in ensuring they're executed flawlessly. And she stops at nothing to find solutions for her clients.
Her hard work has led Melissa to believe that balance — at work and at home — is critical. So, while she'll take the time to squeeze in a workout and/or a quick yoga session daily, she also feels it's just as critical to indulge in a delicious meal. "A cheese board with some wine is my kryptonite," she says. As if that's criminal.
Speaking of crime, Melissa is ("mildly") obsessed with podcasts, and is particularly fond of those concerning true crime. Regardless of how the plot thickens, Melissa is game. After all, she's got kryptonite.