Back to Our Rebels
Meredith Dyckman Account Executive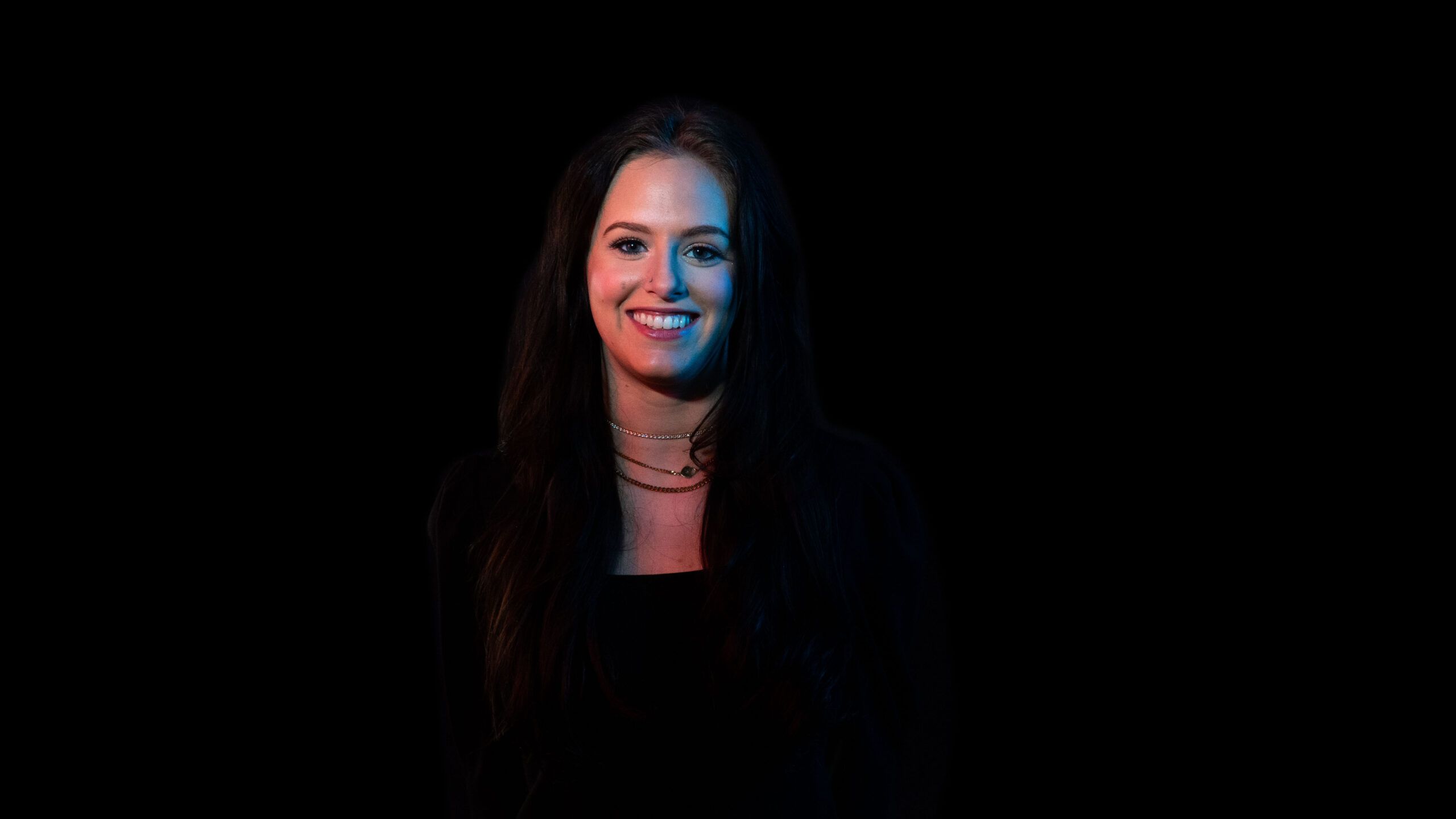 Account Executive Meredith Dyckman has worked in marketing for industries of all types, and she's experienced in marketing to diverse audiences on multiple platforms. Though she began in marketing for a wealth management firm, she became the driving force behind a popular fashion retailer's TikTok strategy.
Meredith works in social media marketing on every platform and has experience organizing webinars, advertising events, and managing social media accounts. She has success on every platform, but her standout achievement is growing a popular retailer's TikTok account from 200 followers to 12,000. (We're hoping she can work her magic with the Rebel TikTok account!)
In her free time, Meredith is a proud plant parent and enjoys spending time in nature, painting, and listening to music. She admits that she is a perfectionist, but only because she puts in the time and effort necessary to achieve the things she's passionate about. Meredith does know how to chill on the weekends and can often be found watching TV shows or relaxing at a coffee shop.
Become a Rebel